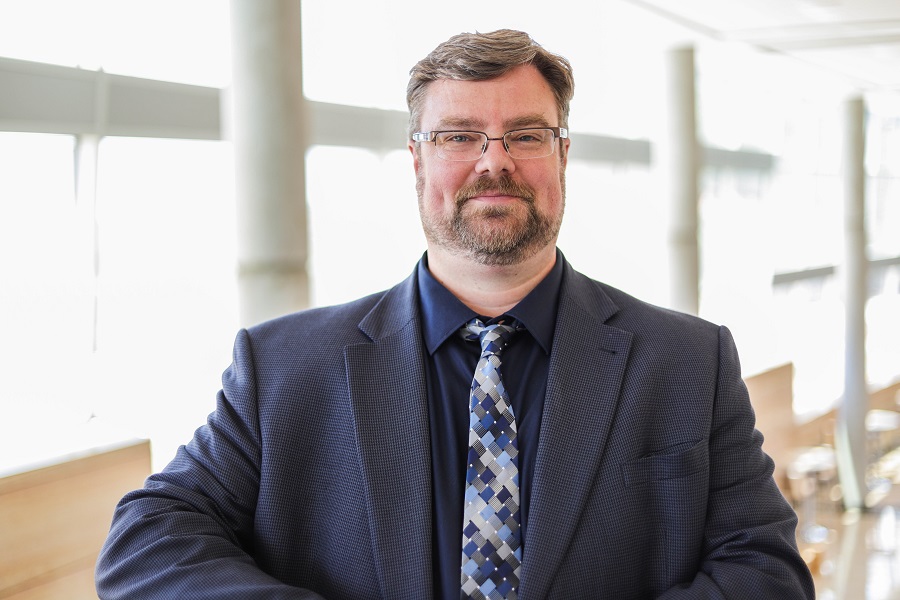 Dr. C. Robert Adams
Merit Medical Evaluations
12103 Anne Street


Omaha, NE 68137
Introduction
Dr. C. Robert Adams is Board Certified by the American Academy of Psychiatry and Neurology. Before completing his boards, he served a three-year residency in neurology at Kansas University Medical Center. He has practiced adult and pediatric neurology correlated with internal medicine for over 30 years in Nebraska. His areas of expertise include spinal stenosis, traumatic brain injury, stroke, headaches, conversion reactions, movement disorders(tardive dyskinesia and Parkinson's Disease), dizziness, fatigue, weakness, and "brain fog".

Dr. Adams specializes in diagnostic dilemmas and unresolved medical problems. He is able to read and perform nerve conductions and EMGs in evaluating extremity pain, numbness, tingling, and weakness. He can read EEGs for problems of seizure disorder and dizziness. Dr.Adams has years of experience performing neurological consultations, IMEs, record reviews, depositions, etc.

To request more information, please call the Merit Medical Evaluations office (402-827-3001).
---
Areas of Expertise
Brain Injury
Independent Medical Examinations
Medical Records
Neurology
Neuropsychiatry
Personal Injury
Psychiatry
Workers Compensation Insurance
---