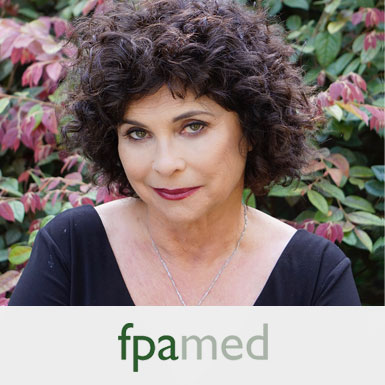 Bryna Siegel, PhD
Forensic Psychiatric Associates, L.P.
Available Nationwide - Physically located in San Francisco, CA
Introduction
Dr. Siegel is a forensic psychologist who is a member of Forensic Psychiatric Associates Medical Corp (www.fpamed.com) a national forensic psychiatric and psychological consulting practice.

Dr. Bryna Siegel earned her MA (Education) and PhD in Child Development/ Developmental Psychology at Stanford University in 1980. She then completed four postdoctoral fellowships at Stanford in psychiatric biostatistics, psychiatric research methods, the developmental study of psychopathology, and autism research.

Dr. Siegel is presently founding Executive Director of the Autism Center of Northern California, an innovative 501c3 non-profit organization with the mission of developing new programs to help families living with autism from diagnosis through adulthood. ACNC has innovated program in training parents of newly diagnosed children with autism, in providing post-diagnosis care continuity, integrating developmental and educational treatment research, and providing families with teen and adult assessment of life and vocational skills based on developmental trajectory.

Dr. Siegel is retired as a fulltime Professor of Psychiatry at the University of California, San Francisco where she began and directed its Autism Clinic between 1989 and 2012. As an academic, Dr. Siegel authored five books on autism published by academic presses, and contributed over 100 peer-reviewed papers, chapters and abstracts to the scientific literature on autism diagnosis, treatment, education, and social policy. She has served as a reviewer for scientific journals, federal grant proposals, has been appointed to California standards panels on autism, and has been qualified in several US state, federal and Canadian courts as an expert on autism over 100 times in the last 35 years. Her forensic work has focused on cases with social policy implications: linking evidence-based treatment to treatment access, and on opining on prognosis based on developmental models of autism. She has lectured on her work nationally and internationally including on her newest book from Oxford University Press, The Politics of Autism (2018).
---
Areas of Expertise
Child Psychology
Forensic Psychology
Psychiatry
Psychology
---
---
---