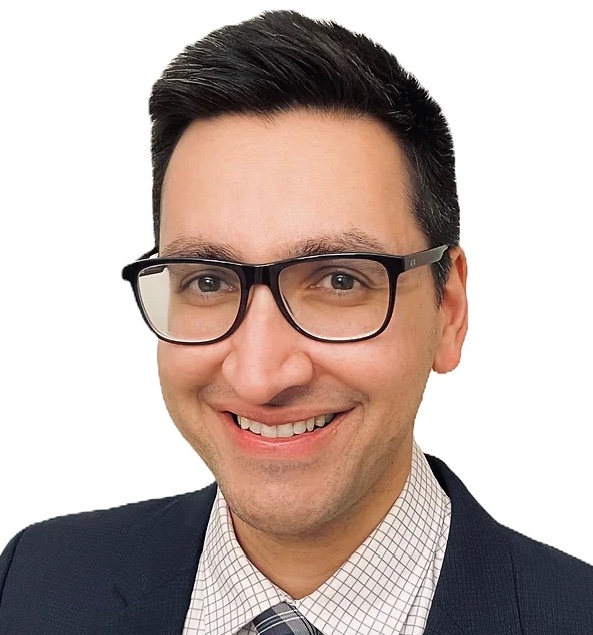 Bruno Subbarao, DO, CLCP
LCPMD
1717 E. Morten Avenue Unit 36


Phoenix, AZ 85020
Introduction
Dr. Subbarao is a board certified physician and certified life care planner associated with LCPMD, LLC. He provides valid insight for trial attorneys into future medical needs, causation, and permanency through his life care plans while remaining in active clinical practice.

He served as Medical Director of the Polytrauma Program at the Phoenix VA for 5 years and helped oversee the Spinal Cord Injury outpatient clinic. He is currently a co-lead investigator on a multi-site, nationwide study on traumatic brain injury, and he has published numerous book chapters and articles on the complications, management, and treatment of brain injury. Notably, in 2019, he was asked to lend his expertise and participate in a coordinated effort between the Veterans Health Administration and the Department of Defense to update the nationally utilized Clinical Practice Guidelines for Stroke Rehabilitation.

In addition to Dr. Subbarao's work in traumatic brain injury, he has been involved in the education of future physiatrists as a preceptor, faculty advisor, and chair of the clinical competency committee for the HonorHealth Physical Medicine and Rehabilitation residency program. He has given numerous lectures to the residents as well as to his colleagues and to the veteran community on a number of topics to not only include traumatic brain injury and polytrauma, but also musculoskeletal conditions, complementary and integrative health modalities, burnout prevention, neuro-rehab and more.

Dr. Subbarao has been with his patients through the continuum of care for those military service men and women who suffered traumatic brain injuries. During his fellowship, he helped run the emerging consciousness program, whereby he provided medical care to optimize recovery for veterans with disorders of consciousness. He then oversaw the polytrauma transitional rehabilitation program, where veterans who emerged from their disorder of consciousness could continue rehabilitation while learning to live more independently in a stand alone facility in which they resided. Finally, in the outpatient setting, Dr. Subbarao managed chronic and long term complications of their injuries, while focusing on community reintegration and quality of life.

LCPMD is sought by both plaintiff and defense attorneys for credible, defensible, physician created life care plans and expert witness services. Our physician team is complemented by vocational, neuropsychology, and PhD economist experts - making LCPMD the one stop for valid insight into complex personal injury cases.
​
​
---
Areas of Expertise
Brain Injury
Life Care Planning
Personal Injury
Physical Medicine & Rehabilitation
---
Expert Background
Q:

Please list your professional accreditations, degrees, licenses, and certificates granted:

A:

DO, Lake Erie College of Osteopathic Medicine
Post-Bachelors, Community College of Allegheny County
BS, New York University, Leonard N. Stern School of Business

CLCP, International Commission on Health Care Certification

Q:

Please list your affiliations or memberships in any professional and/or industry organizations:

A:

American Osteopathic College of Physical Medicine and Rehabilitation
American Academy of Physical Medicine and Rehabilitation
American Osteopathic Association

Q:

Please list any teaching or speaking experience you have had, including subject matter:

A:

Presentation on Whole Health for VA's Specialty Care Access Network-Extension for Community Healthcare Outcomes Program

PM&R for the Grand Rounds on Stroke Rehabilitation

Presentation on TBI/Polytrauma for the VA's Specialty Care Access Network-Extension for Community Healthcare Outcomes

Guest speaker on the Incorportation of Whole Health in Polytraumat at the 10th Annual Statewide Symposium in Support of Service Members, Veterans & Their Families - Arizona Coalition for Military Families
---
---
---
---
---