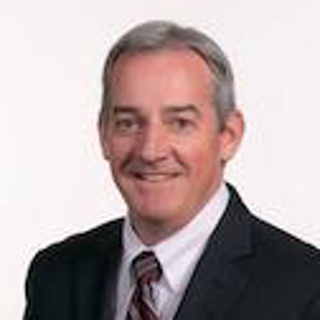 Bruce Straughan P.E., CEM
Robson Forensic
Introduction
Mr. Bruce Straughan, PE, CEM, is a Licensed Professional Engineer and Certified Energy Manager whose mechanical engineering experience spans a wide range of systems and applications, including HVAC, plumbing, fire protection, smoke control, and cogeneration systems. He can perform investigations for a variety of case types, including construction defects and claims, design defects, frozen pipes, hot water scalds, fire sprinkler discharge, heating oil tank leaks and spills, humidity and temperature control problems, and carbon monoxide poisoning incidents.

Bruce has hands-on experience inspecting and testing MEP equipment and systems in commercial buildings, including schools, office buildings, and hospitals as Commissioning Authority and Project Manager for Engineering Economics, Inc. Previously he worked as a design engineering consultant and worked as Project Manager for ServiceMaster Energy Management and Texas Utilities (TXU) managing multimillion dollar design-build projects with energy savings performance guarantees.

Bruce also served in the U.S. Army and is now a member of the American Society of Heating, Refrigerating and Air-Conditioning Engineers (ASHRAE) as well as the Association of Energy Engineers (AEE).
---
Areas of Expertise
Building Contractor Liability
Construction
Construction Damages
Construction Safety
Construction Site
Electrical
Fire
Fire Sprinkler Systems
Industrial Hygiene & Mold
Lighting & Illumination
Mechanical Engineering
Plumbing & HVAC
Waterproofing
---
---
---