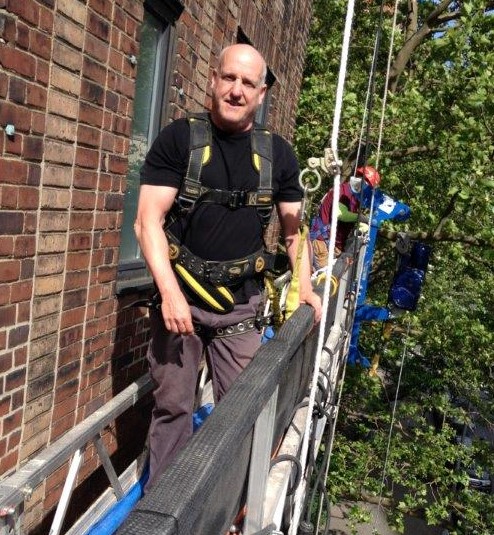 Brian P. O'Donnell
O'Donnell Architects PC
1441 Irving Street
Rahway , NJ 07065
Introduction
Mr. O'Donnell has over 25 years of experience in the design, investigation, repair and rehabilitation of the building envelope including:

• Water intrusion investigation
• Construction defects and failure
• Exterior walls and finishes
• Windows, doors and curtain walls
• Roofing and waterproofing
• Terraces and plazas
• Parking garages
• Forensic analysis and materials testing
• Brick & Stone

Brian has performed close-up inspections of hundreds of high rise buildings, and is certified for inspections from pipe scaffolds and the operation of swing scaffolds.

His experience in the design of structural and mechanical systems, and knowledge of different building types makes him uniquely qualified to analyze all types of water intrusion problems.

Brian is registered in multiple states and is certified by the National Council of Architectural Registration Boards. He is an active member in: ASTM International – Committees E 06 Performance of Buildings and D 08 Roofing and Waterproofing, International Code Council, National Roofing Contractors Association, and Roofing Consultants Institute.
---
Areas of Expertise
Architect Liability
Brick & Stone
Construction
Construction Damages
Construction Safety
Materials
Metal Roofing
Roofing
Scheduling Delay & Analysis
Waterproofing
Windows
---
---
---