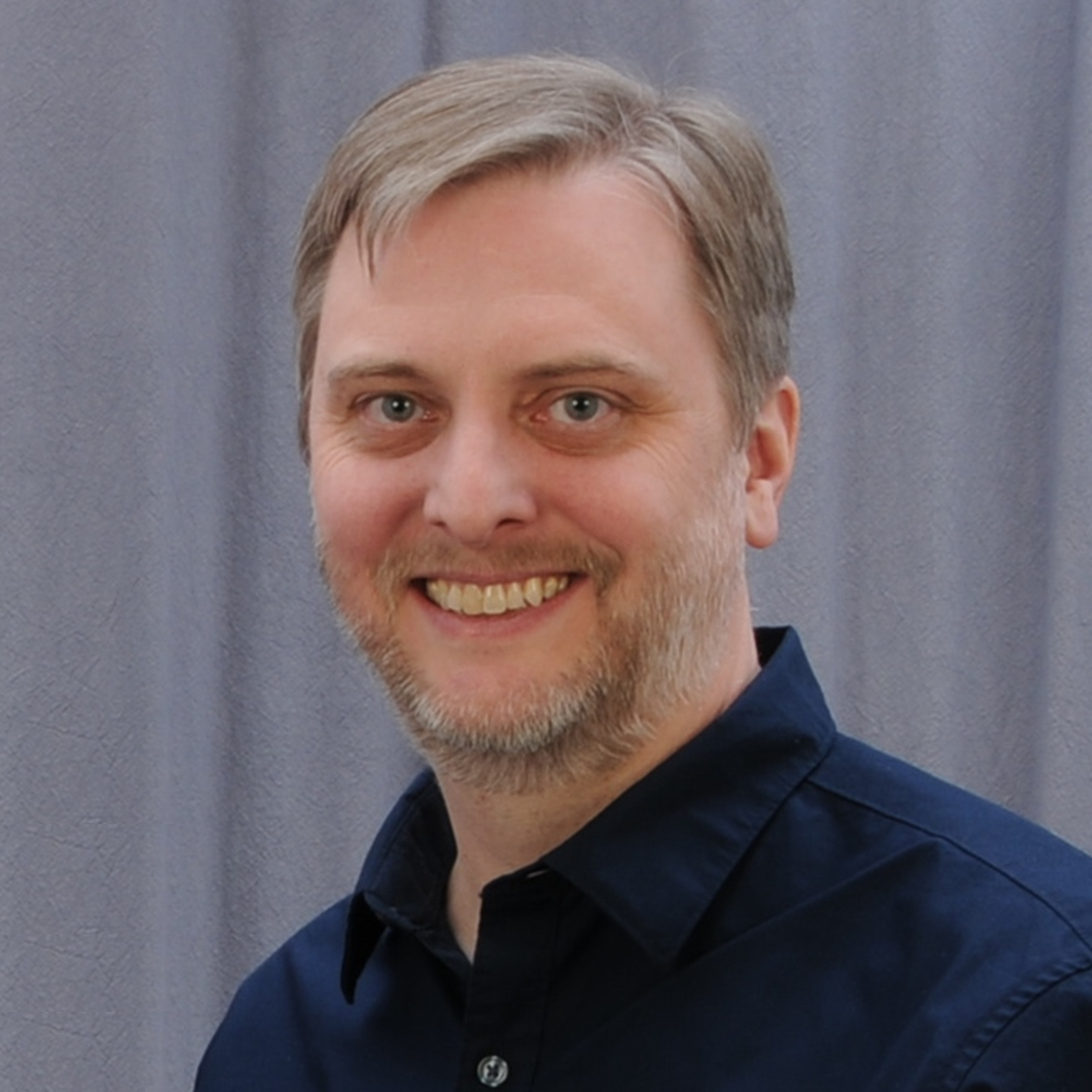 Brian J. Dumont, P.E.
Airflow Sciences Corporation
12190 Hubbard Street
Livonia , MI 48150
Introduction
Mr. Dumont, P.E. is a registered Professional Engineer in the states of Michigan and North Carolina. He is Technical Director and has been with ASC since September 1996. In this time at ASC, Mr. Dumont has worked as an engineer or supervisor on hundreds of engineering studies, specializing in industrial pollution control and rail aerodynamics. Much of his technical work has focused on comparison of various engineering tools and then improving techniques for modeling and field testing. He has authored numerous industry papers and presentations which compare computational modeling, physical laboratory modeling, and field testing. Mr Dumont also enjoys the occasional project in other industries, and has applied his skills to potato chip frying, egg pasteurization, HVAC systems, waffle cooking, and hog carcass cooling.

From January 1995 through September 1996, Mr. Dumont worked as a Flight Test Engineer at McDonnell Douglas Corporation (now Boeing) in the Test Requirements and Analysis group, where his main responsibilities included data reduction and data quality assurance.

Airflow Sciences Corporation (ASC) was founded in 1975 to provide engineering design and analysis in the areas of fluid flow, combustion, and heat transfer. ASC specializes in numerical flow simulation and aerodynamic testing. Our expertise includes physical and CFD flow modeling, field testing, data acquisition systems, and custom test equipment fabrication. Advanced technologies developed in the aerospace industry are applied to fluid flow problems in a variety of industries, including power generation, pollution control, food processing, automobile production, and computer software development. ASC consultants include mechanical, aerospace, and chemical engineers with advanced degrees, professional engineering licenses, and over 25 years of industrial experience. Previous legal project experience includes failure mode analysis, liability litigation testimony, environmental engineering analysis, root cause evaluation, compliance audits, and intellectual property infringement research.
---
Areas of Expertise
Aerospace Engineering
Environmental Engineering
Food Processing Engineering
Intellectual Property
Plumbing & HVAC
Professional Engineering
Railroad
Thermal Engineering
Transportation Engineering
Utilities
---
Expert Background
Q:

Please list your professional accreditations, degrees, licenses, and certificates granted:

A:

B.S E. in Aerospace Engineering (1993) University of Michigan
M.S.E. in Aerospace Engineering (1994) University of Michigan (Recipient of DOE Computational Science Graduate Fellowship)
Registered Professional Engineer in Michigan and North Carolina

Q:

Please list your affiliations or memberships in any professional and/or industry organizations:

A:

National Society of Professional Engineers (Michigan and North Carolina)
Board of Director of ASC since 2005
Airflow Sciences Corporation is proud to be a member of the following organizations: Worldwide Pollution Control Association (WPCA), Michigan Manufacturers Association (MMA), EDGE Innovation Network, LIFT (Lightweight Innovations), and Institute of Clean Air Companies (ICAC).

Q:

Please list any teaching or speaking experience you have had, including subject matter:

A:

Mr. Dumont has authored numbers papers presented at ASME Rail Transportation, PowerGen, and other technical conferences. He has been an invited technical speaker at several corporate seminars. Paper subjects include flow modeling of power plant equipment and aerodynamic assessment of wind blow-over risk for railcars.
Selected Presentations/Papers:
• Reducing ESP Hopper Re-entrainment for PAC/ACI Operation, Written by Gerry Klemm, Southern Company, and Robert. G. Mudry, P.E., Brian J. Dumont, P.E., Airflow Sciences, presented at Reinhold APC Round Table & Expo, July 2013
• An Approach to Wind Blow-Over Risk Reduction at Norfolk Southern Railway, Written by Walter Rosenberger, Norfolk Southern Railroad, Corey Pasta, Burlington Northern and Santa Fe Railway, and Brian J. Dumont, P.E., Airflow Sciences, presented at ASME Rail Transportation Division Fall Technical Conference, October 2010 and Joint Rail Conference, April 2010
• SCR Flow Modeling, Southern Company Service Technical Conference, August 2008
Student researcher affiliated with the Computational Fluid Dynamics group during graduate school, 1994

Q:

Have any of your accreditations ever been investigated, suspended or removed? (if yes, explain)

A:

no

Q:

On how many occasions have you been retained as an expert?

A:

multiple

Q:

What services do you offer? (E.g.: consulting, testing, reports, site inspections etc.)

A:

Typical expert witness responsibilities include:
• Review technical data/patents pertaining to case
• Perform flow modeling or other aerodynamic analyses, including testing and site inspections
• Discuss technical details with attorneys/key personnel
• Review depositions and evidence documents
• Prepare technical reports, presentations, videos, illustrations, graphics, and models to support testimony and depositions
---
---