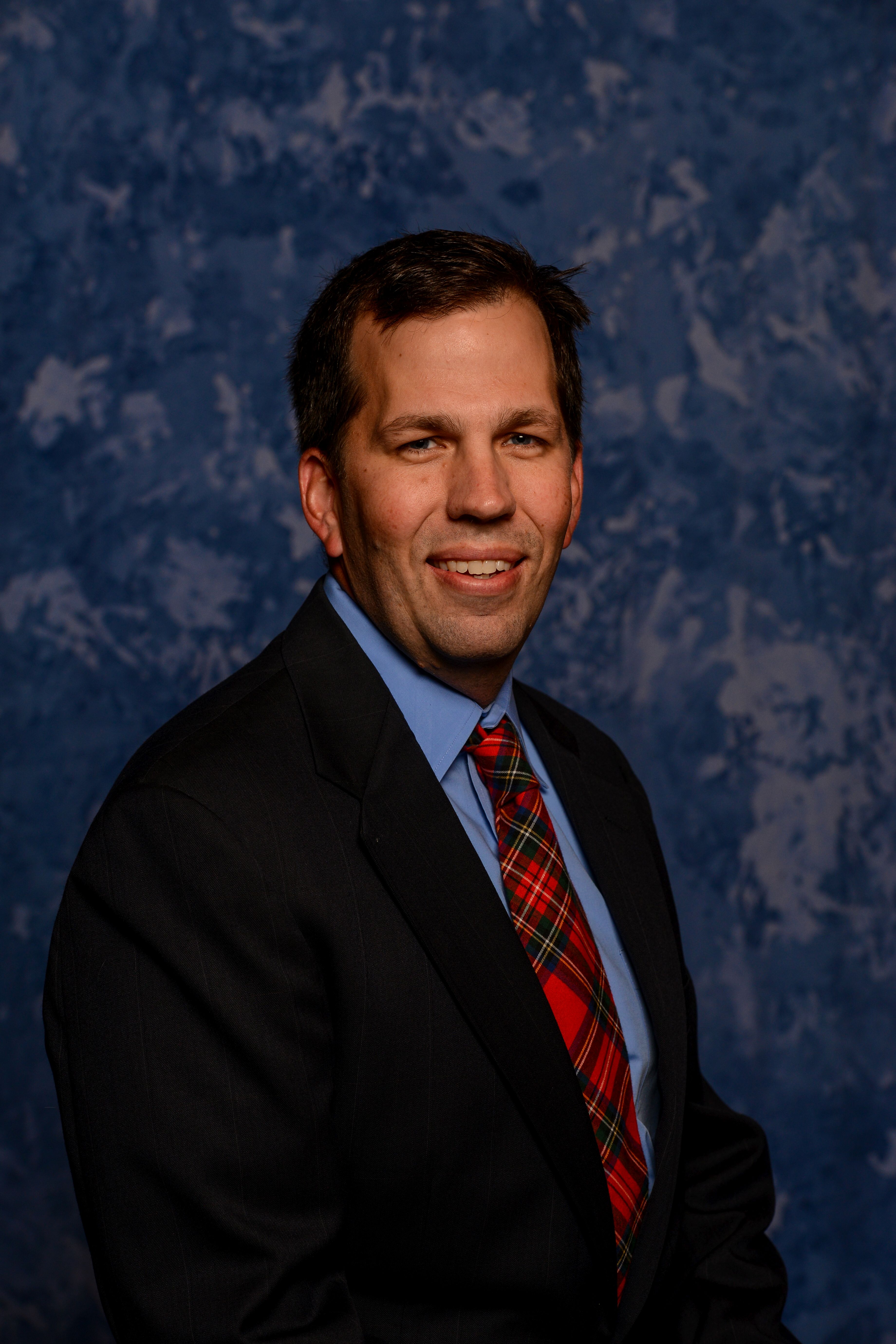 Mr. Brian Darr, P.E.
U.S. Forensic
3201 Ridgelake Drive
Metairie , LA 70002
Introduction
Mr. Darr is a graduate of Ohio State University with a Bachelor of Science Degree in Mechanical Engineering. He has education, training, and experience in design, development, testing, and evaluation of mechanical systems. He has extensive experience in the manufacturing and testing of tires.

Mr. Darr's specific tire experience includes development, manufacturing, quality investigation, race tire preparation and testing of tires at numerous testing facilities. He worked in a tire manufacturing facility as a plant technical engineer where he investigated quality related issues and in a R&D center where he design, developed, tested and analyzed tires. He has visited numerous tire production plants from Goodyear, Bridgestone, Michelin and Continental tire. He has inherent knowledge of the PAX runflat tire system and C3M manufacturing process. He also was responsible for verifying that all standards and regulations were met related to the tire product and the tire pressure monitoring sensors. Mr. Darr has been qualified as a tire expert in Federal court and has completed forensic tire failure analysis on many types of tires (passenger, light truck, radial medium truck, etc.) in which he referenced 100's of publicly available tire related documents. He reviews forensic tire reports from outlying offices along with providing marketing support and giving seminars nationwide.
---
Areas of Expertise
3D Laser Scanning
Accident Reconstruction
Black Box/Data Recorder
Tires
---