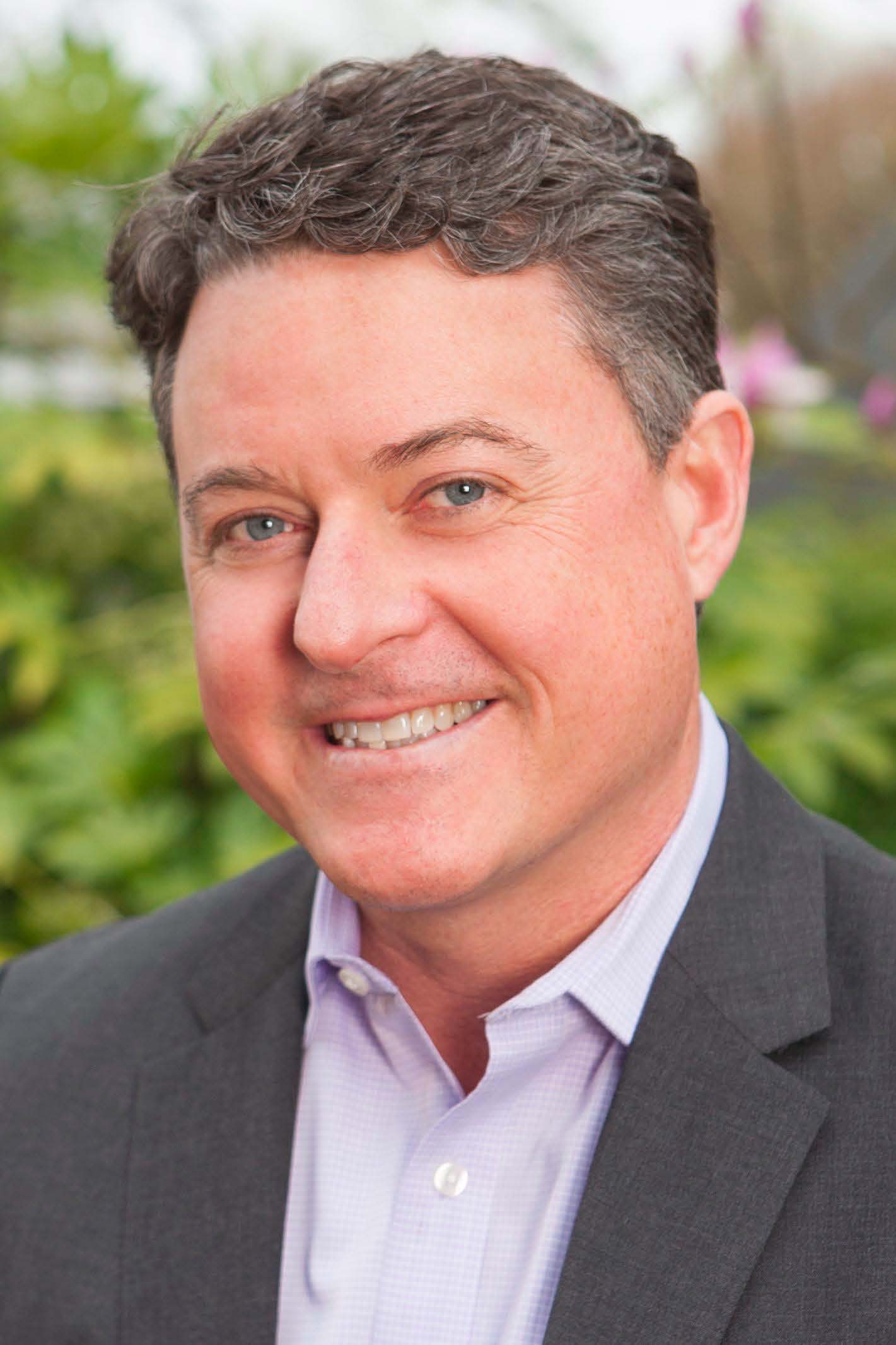 Dr. Brendan Carroll
Carroll Medical Consulting, LLC
2806 NE 48th Ave
Portland , OR 97213
Introduction
OB/GYN trained at Vanderbilt University Medical Center.
Transitioned to the Obstetric Hospitalist sub-specialty after 16 years in an OB/GYN private practice to implement an OB/GYN Hospitalist Program. Physician Lead OB/GYN Hospitalist and OB/GYN Medical Director in an urban, community hospital in Portland, OR. OB/GYN Board Certified, a Fellow in ACOG, and a Board Member of the Society of OB/GYN Hospitalists. Twice served as Chairman of OB/GYN committees and has been a member or chaired OB/GYN Peer Review Committees for 15+ years. Program Chair of Electronic Fetal Monitoring Case Review Program. Consultant with National OB/GYN Hospitalist Consulting Group to assist hospitals start or improve OB/GYN Hospitalist programs and/or Obstetrics Emergency Departments. Consultant to Nurse Midwives and Family Medicine physicians performing obstetrics.
*Providing expert case reviews and expert witness services for Obstetrics only.
---
Areas of Expertise
Obstetrics & Gynecology (OB/GYN)
---
---
---