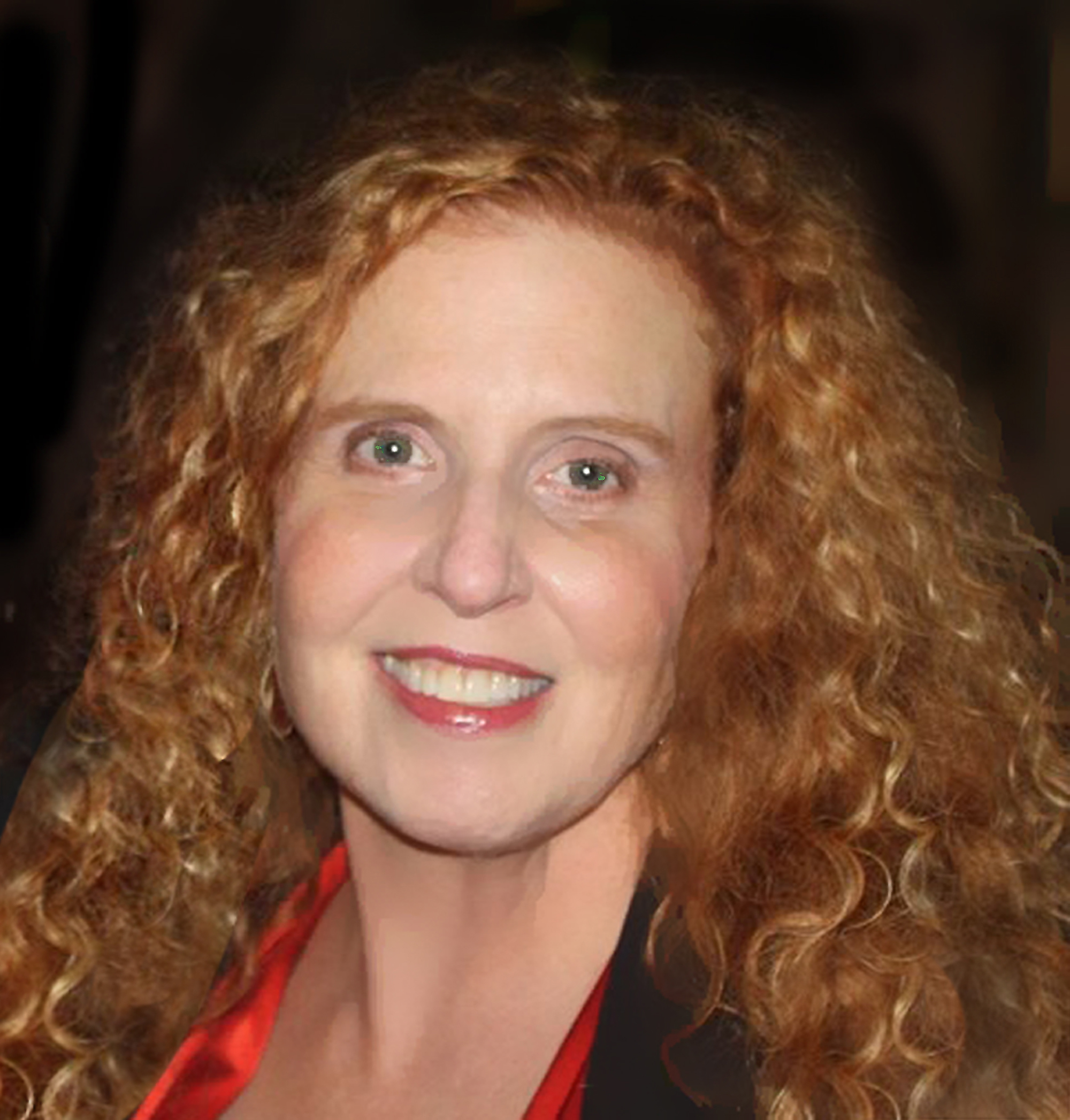 Beryl Vaughan
ForensicExpertPro
766 Appleberry
San Rafael , CA 94903
Mobile: 415-302-9589
Office: 415-302-9589
Introduction
Forensic Psychiatrists and Forensic Psychologists specializing in this area of law are available to speak with attorneys.
Very few Forensic Expert Witnesses are Board Certified in their Forensic subspecialty, and issues associated Competency. Competency can be at issue in cases of Undue Influence, Testamentary Capacity, Elder fraud, competency to enter into a contract, such as a Revocable Trust or real estate transactions (and their unique threshold.) Competency is best assessed by a trained med-legal expert. Call or email and I will send you the phone numbers of recommended experts, some of whom are already listed on JurisPro and their profiles available to you here.
ForensicExpertPro works closely with forensic psychiatrists and psychologists, and attorneys, to reach a broader base of clients and cases.
---
Areas of Expertise
Competency
Forensic Psychiatry
Forensic Psychology
Probate
Psychiatry
Psychology
Stress
Testamentary Capacity
Undue Influence
---
Publications/Articles
---
---
---