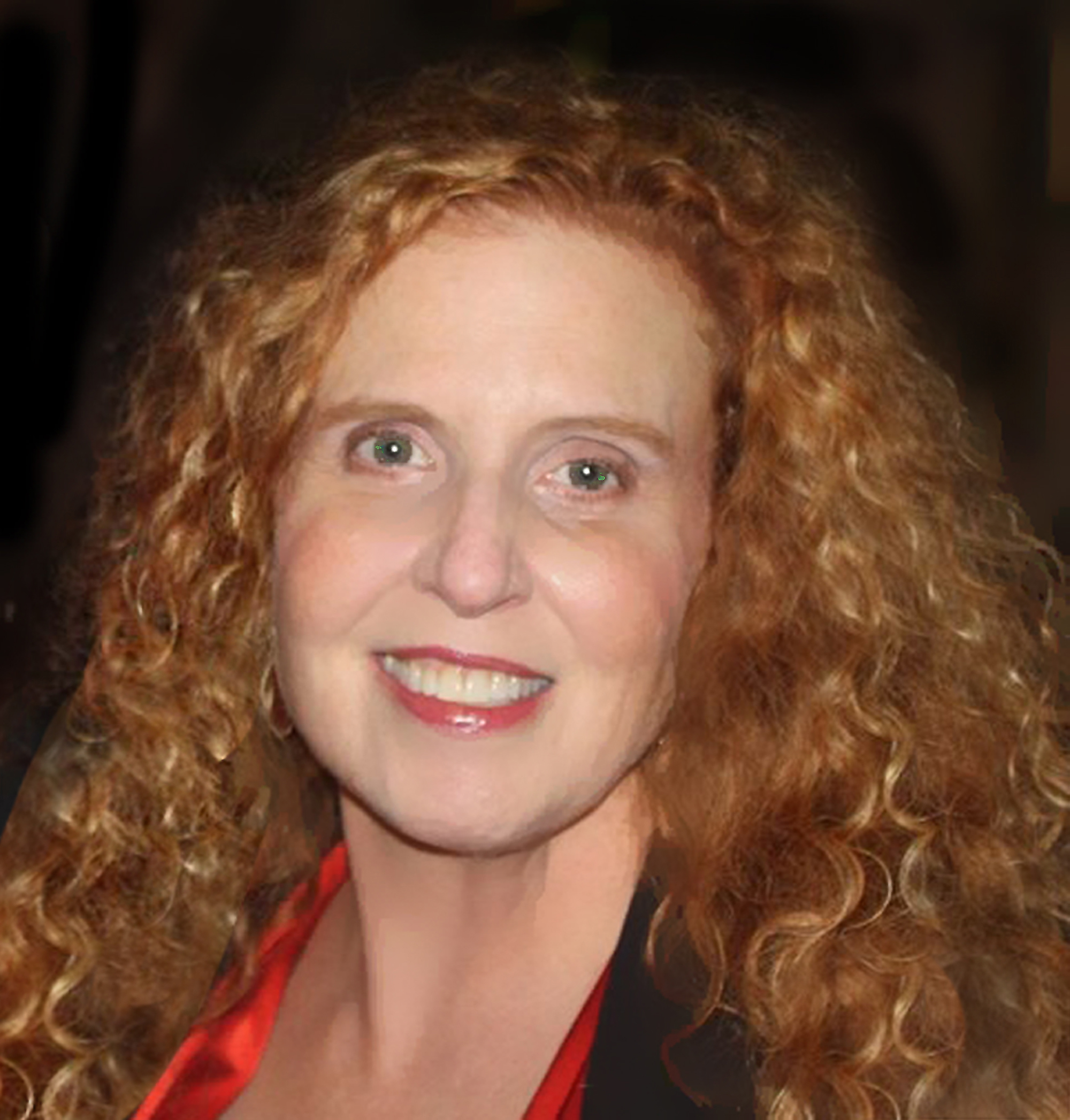 Beryl Vaughan
ForensicExpertPro
766 Appleberry
San Rafael , CA 94903
Mobile: 415-302-9589
Office: 415-302-9589
Introduction
A Forensic Psychiatrist or Psychologist is the Expert Witness commonly needed in Probate Litigation, which can be a psychological minefield of conflict--for plaintiff and defense. Add in factors like testamentary capacity or undue influence and the case calls for a particular type of skilled Forensic Expert Witness. I assist attorneys to find a suitable Forensic Psychiatrist or Forensic Psychologist. Not all experts can render an opinion absent a living testator, for example. Common questions that require an expert witness in psychiatry or psychology are: Was the testator vulnerable to undue influence? Is a Medical Degree necessary to factor in medication impact on judgment? Who can testify about something that appears to be a third-hand opinion or hearsay? My fees are reasonable, backed by a combined 30 years of experience with probate cases and med-legal expert witnesses. If you aren't sure of the right med-legal expert for your case and don't have the time or experience to properly vet such a person, your ability to represent your client is compromised. That's where I assist. Board Certified Forensic Psychiatrists who testify outside criminal venues are not always easy to find. Further, associated areas of expertise like Neuropsychology isn't well understood. Cut to the chase, save your client money and yourself time. I also consult about best practices, marketing and practice development to attorneys and doctors.
---
Areas of Expertise
Business
Compensation
Competency
Family Law
Fitness for Duty Evaluation
Forensic Psychiatry
Forensic Psychology
Internet
Marketing
Probate
Psychiatry
Psychology
Sales
Stress
Testamentary Capacity
Undue Influence
---
Expert Background
Q:

Please list your professional accreditations, degrees, licenses, and certificates granted:

A:

Please see CV.

Q:

Have any of your accreditations ever been investigated, suspended or removed? (if yes, explain)

A:

No

Q:

For how many years have you worked with the legal industry as an expert?

A:

20+ years as a practice management expert in law firms; 13 years practice development and marketing to Forensic Psychiatrists and Psychologists.

Q:

What services do you offer? (E.g.: consulting, testing, reports, site inspections etc.)

A:

Consulting, finding and vetting forensic medico-legal experts focused on probate and estate administration litigation. Crafting practice development plans and strategy, business consulting for efficiency and bottom line; best practices.

Q:

What is your hourly rate to consult with an attorney?

A:

$175/hour

Q:

What is your hourly rate to review documents?

A:

$175/hour though that is not my primary role.

Q:

What is your hourly rate to provide deposition testimony?

A:

I help find you someone who provides deposition testimony--in competency, testamentary capacity, undue influence and decedent estate administration conflicts.

Q:

Please list any fees other than those stated above (E.g.: travel expenses, copy fees, etc.)

A:

Please call.
---
---
---
---
---