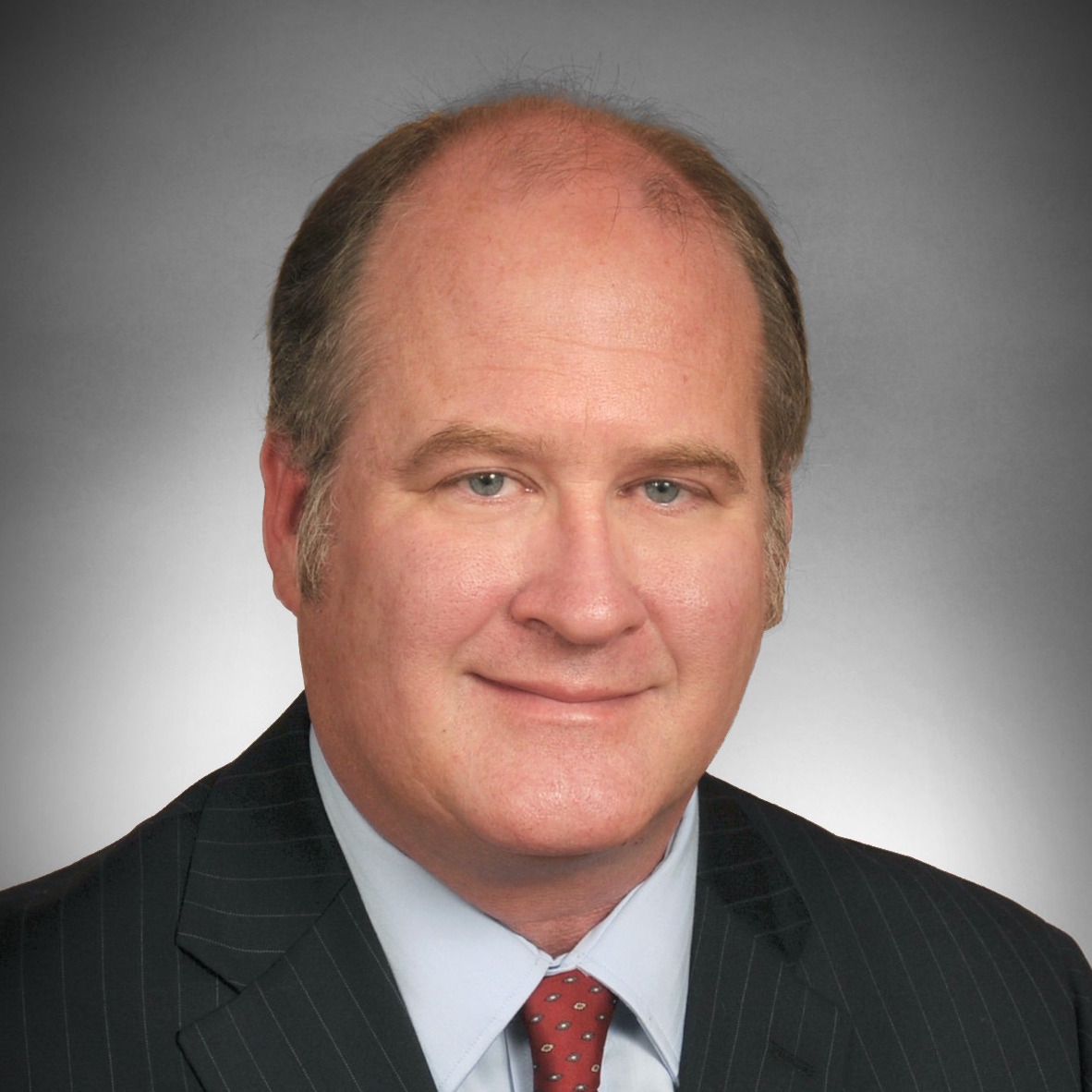 Barry Peak, BSME, ACTAR, ASE, CFEI, CFVI, PI
ARCCA, Inc.
Introduction
Mr. Peak is a degreed mechanical engineer with experience in vehicular accident reconstruction as well the investigation of mechanical defects in consumer and industrial products with a specialty in product failure analysis. He also has extensive experience in mechanical defects and fire cause/origin in vehicles. His accident reconstruction expertise includes scenarios involving passenger vehicles, motorcycles, pedestrian impacts and commercial vehicle/heavy truck evaluations. In addition, he regularly conducts automotive CDR (airbag 'black box') data imaging and analysis and the downloading and analysis of the various black boxes found in heavy trucks.

Mr. Peak is a certified ASE (Automotive Service of Excellence), Master Automotive Technician, and a Medium/Heavy Truck Technician certified in brakes and air brake systems. To become ASE certified, he successfully passed extensive testing covering all the components of a vehicle. He has also worked as a full-time mechanic, performing service on a variety of different vehicles, including both domestic and import models.

Mr. Peak has also worked in the field of law enforcement, where he specialized in traffic enforcement, traffic accident investigations and traffic homicide investigations, and is a licensed private investigator in the State of Florida. Additionally, he is experienced in investigating all types of vehicle accidents - single vehicle, multi-vehicle, motorcycle and commercial vehicle - and has testified in court on vehicle accident cases in both the criminal and civil arenas.

Having worked in the Prototype Division of Ford Motor Company at their proving grounds in Naples, Florida, Mr. Peak also has experience in the field of vehicle design and the development and evaluation of vehicles.
---
Areas of Expertise
Accident Investigation
Accident Reconstruction
Automotive
Automotive Engineering
Consumer Products
Explosions
Failure Analysis
Fire
Forensic Engineering
Mechanical Engineering
Motorcycles
Private Investigators
Products Liability
Seat Belts & Air Bags
Traffic/Highway Safety
Transportation Safety
---
Expert Background
Q:

Please list your professional accreditations, degrees, licenses, and certificates granted:

A:

BS in Mechanical Engineering, University of Central Florida

Q:

Please list your affiliations or memberships in any professional and/or industry organizations:

A:

Society of Automotive Engineers
Internet Automotive Technician Network
American Society of Mechanical Engineers
Licensed Private Investigator in State of Florida
---
---
---