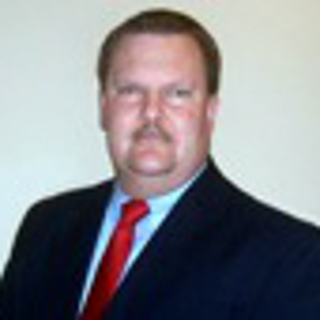 Barry E. Parsons, FMP
Robson Forensic
Introduction
Barry is a food safety expert with more than 20 years experience training, managing and teaching food safety. He has held a variety of food safety positions including Operations Training Manager, General Manager, food Buyer, and as the Food Safety Coordinator for a supermarket. His experience at restaurants, quick serve restaurants, catering, markets, bakeries, and supermarkets has developed a broad base of expertise including food contaminations; trace back hazards to processing facilities; discovery/resolution of Q&A issues; warehouse food safety, transportation of food; FDA and State Food Codes and recalls; packaging and labeling; cleaning procedures and personal hygiene; employee/customer safety and training; as well as equipment purchasing, safety guards, and kitchen design.

Barry joined the Penn State Co-operative Extension in 2000 as a food safety consultant, teaching food safety. In this role, he educates retail food professionals utilizing ServSafe. Barry also provides food safety training as the corporate supermarket Food Safety Coordinator. Barry also teachs food safey to the general public utilizing a variety of training methods customized to their needs and programs such as Penn State's Cooking for Crowds.

Barry is a Certified ServSafe Instructor for the National Restaurant Association for more than 10 years. He holds HACCP certifications from the American Meat Institute and Seafood HACCP from the Seafood HACCP Alliance in cooperation with the FDA; Servsafe Manager certified from the National Restaurant Association; International Certified Food Safety Manager from FMI and the National Registry of Food Safety Professionals; and hold the title of Food Service Manager Professional for the National Restaurant Association.
---
Areas of Expertise
FDA
Food
Food Processing Engineering
Restaurants
Store Operations & Retail
---
---
---