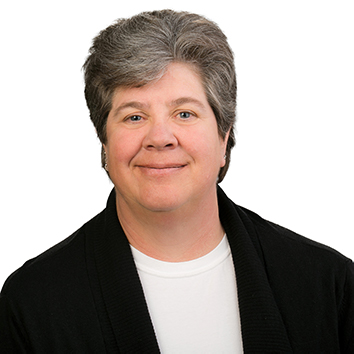 Barbara A. Bogner, CIRM, CPO, LGIT
Robson Forensic Inc.
Introduction
Barbara A. Bogner, CIRM, CPO, LGIT
Ice Rink & Athletic Facilities Expert

Barbara Bogner is an expert in the maintenance, operations, and management of athletic fields and facilities, with specific expertise in ice rinks and swimming pools. For more than 20 years, Barbara has worked at the University of Colorado at Boulder managing athletic fields, facilities, and the surrounding infrastructure. She has overseen operations of the aquatics and ice rink facilities since 2002, where she is responsible for facilities maintenance, equipment, capital improvements, staffing, and programming. Earlier in her tenure, Barbara's oversight extended to recreational fields, including soccer, rugby, and lacrosse fields; and basketball and tennis courts. She has relevant expertise with regard to lighting, fencing, sports goals, snow removal, parking lot operations, and landscaping.

Barbara worked at the Pyeongchang 2018 Olympic Winter Games as a Deputy ice Technician for Figure and Short Track Skating. Her responsibilities included the on-site management and operations in ice making and ice resurfacing for the main Gangneung Figure Skating/Short Track venue and Yeongdong short track training facility.

Barbara is a Certified Ice Rink Manager, Certified Rink Administrator, Certified Ice Technician, and Safe Ice Resurface Operator. She also holds credentials as a Lifeguard Instructor Trainer, CPR/AED/FA Instructor Trainer, Professional Rescuer Instructor, and Certified Pool Operator. Barbara earned Master's Degrees in Landscape Architecture and Urban Regional Planning from the University of Colorado at Denver, and she holds an undergraduate degree in Outdoor Recreation Management from Colorado State University.
---
Areas of Expertise
Aquatics
Sports & Recreation
---
---
---