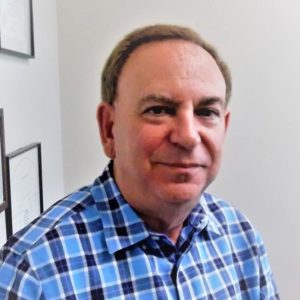 Arthur E. Lipper, M.D.
Forensic MED Experts
Introduction
Arthur E. Lipper, M.D. is Board Certified in Internal Medicine and has participated as an Independent Medical Examiner and Expert Witness for both the plaintiff and the defense in many civil cases throughout the years. He is also a State of California Qualified Medical Evaluator in the Workers' Compensation system.

Dr. Lipper received his medical degree from Mt. Sinai School of Medicine in 1981 and served his residency at Cedars-Sinai Medical Center in Los Angeles, where he is currently a member of the attending staff. Dr. Lipper is presently an assistant clinical professor in Internal Medicine at the UCLA Medical Center and has an active private practice in Beverly Hills, California.
---
---