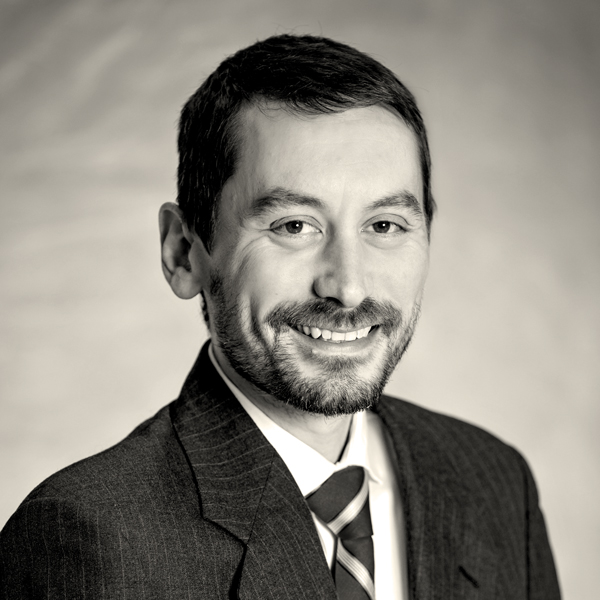 Aron M. Olson, P.E., B.S.M.E.
The Warren Group, Inc.
7805 Saint Andrews Road
Irmo , SC 29063
Introduction
*Available Nationwide*

Consulting Engineer Aron Olson is a Licensed Professional Engineer in South Carolina. He holds a Bachelor of Science Degree in Mechanical Engineering from the University of South Carolina and a Bachelor of Science Degree in Packaging Science from Clemson University.

Aron is a CXLT Certified Tribometerist and a member of the ASTM International F13 Committee on Pedestrian / Walkway Safety and Footwear. He is also a skilled user of SOLIDWORKS and other computer aided design software.

Aron's areas of emphasis are machine safeguarding and the analysis of machinery. He has a background in engineering design with over six years' experience as a mechanical engineer and machine designer in the gas turbine and medical device industries. Aron has designed both end-user products and production machinery.

Aron investigates personal injury, product liability and property damage claims and losses involving machinery and equipment in manufacturing environments.
---
Areas of Expertise
Equipment & Machinery
Failure Analysis
Gas Turbine Engineering
Machine Guarding
Mechanical Engineering
Medical Devices
OSHA
Products Liability
Slip, Trip & Fall
Walking & Working Surfaces
---
---
---