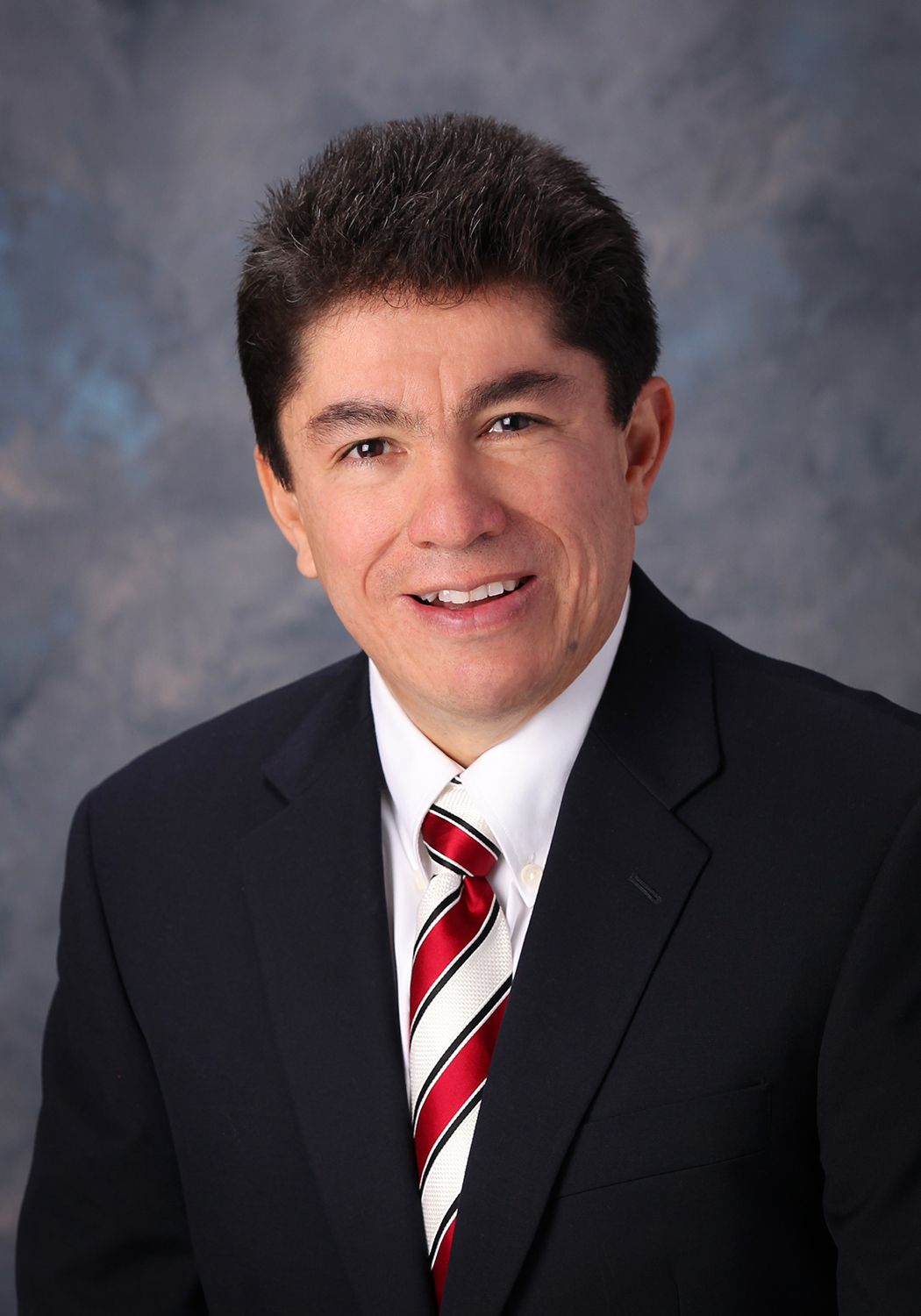 Dr. Antonio Avalos
Valley Economics Associates, Inc.
1937 N Oxford Ave


Clovis, CA 93619
Introduction
Dr. Avalos areas of expertise include PERSONAL INJURY, WRONGFUL DEATH, WRONGFUL TERMINATION, DISCRIMINATION, DEFAMATION, and WAGE & HOUR Cases.

Dr. Avalos specializes in forensic economics, economic development, regional economics, and international economics. He holds a Ph.D. in Economics and a M.S. in Economics from Oklahoma State University. Currently, Dr. Avalos is a Full Professor of Economics at California State University, Fresno, where he has served as a faculty member since 2003.
---
Areas of Expertise
Discrimination
Economics
Personal Injury
Wrongful Death
Wrongful Termination
---
Expert Background
Q:

Please list your professional accreditations, degrees, licenses, and certificates granted:

A:

Ph.D. Economics, Oklahoma State University, Stillwater, OK, 2003.
M. S. Economics, Oklahoma State University, Stillwater, OK, 1997.
B. S. Economics, Universidad Popular Autónoma del Estado de Puebla, Mexico, 1995.


Q:

Please list your affiliations or memberships in any professional and/or industry organizations:

A:

National Association of Forensic Economics (NAFE)
American Academy of Economic and Financial Experts (AAEFE)
Western Economic Association International (WEAI)


Q:

Please list any teaching or speaking experience you have had, including subject matter:

A:

Currently, Dr. Avalos is a Professor of Economics at California State University, Fresno, where he has served as a faculty member since 2003.

Q:

Have any of your accreditations ever been investigated, suspended or removed? (if yes, explain)

A:

NO

Q:

On how many occasions have you been retained as an expert?

A:

Over 100 times

Q:

For what area(s) of expertise have you been retained as an expert?

A:

PERSONAL INJURY, WRONGFUL DEATH, WRONGFUL TERMINATION, DISCRIMINATION, DEFAMATION, WAGE & HOUR

Q:

In what percentage of your cases were you retained by the plaintiff?

A:

80%

Q:

In what percentage of your cases were you retained by the defendant?

A:

20%

Q:

On how many occasions have you had your deposition taken?

A:

Over 20 times

Q:

When was the last time you had your deposition taken?

A:

December 2021

Q:

On how many occasions have you been qualified by a court to give expert testimony?

A:

Over 10 times

Q:

On how many occasions have you testified as an expert in court or before an arbitrator?

A:

Over 10 times

Q:

For how many years have you worked with the legal industry as an expert?

A:

Over 10 years

Q:

What services do you offer? (E.g.: consulting, testing, reports, site inspections etc.)

A:

Dr. Avalos provides consulting and expert witness services to assist clients at the evaluation, discovery, settlement, and adjudication stages of a dispute.

Q:

What is your hourly rate to consult with an attorney?

A:

$450

Q:

What is your hourly rate to review documents?

A:

$450

Q:

What is your hourly rate to provide deposition testimony?

A:

$450

Q:

What is your hourly rate to provide testimony at trial?

A:

$450
---