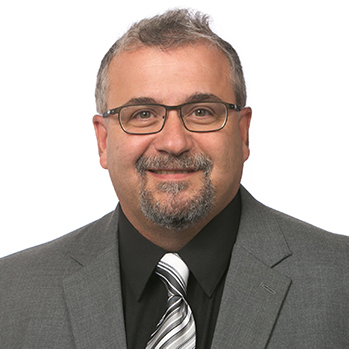 Anthony Volonnino, P.E.
Robson Forensic
Introduction
Anthony Volonnino, P.E.
Structural Engineer & Construction Expert

Anthony Volonnino is a structural engineer with over 30 years of professional experience. Anthony is a Professional Engineer, licensed to practice in more than 10 jurisdictions. He earned his degree in Civil Engineering, with a concentration in the engineering and behavior of structural systems, materials, and foundations. Anthony has specialized knowledge in the dynamics of structures; applying wind, seismic, and vibrational analyses as they relate to structural design requirements and failure analyses. His project experience includes buildings, modular structures, bridges, transmission towers, roadway structures, and other structural systems. He applies his expertise to forensic casework involving structural failures of buildings, bridges and other structures, construction defect claims, and professional liability disputes.

Prior to obtaining his engineering degree, Anthony began his career as an apprentice carpenter, and then a kitchen designer and drafter. While later working for an architectural firm, Anthony prepared construction documents and renderings for various building types. He then worked as a drafting instructor, where he developed an architectural drafting and AutoCAD curriculum. This experience was the foundation for his understanding of building structures and the interaction of structures relative to the architectural envelope.

As a structural engineer, Anthony has been a design engineer and project manager for hundreds of successful large scale projects from inception to completion. He has engineered buildings with varying construction materials including concrete, post tension concrete, steel, masonry, wood, heavy timber, and light gauge metal framing. Anthony has peer reviewed large scale projects, and has worked with municipal and public sector clients to inspect and provide emergency response for local government agencies.
---
Areas of Expertise
Brick & Stone
Building Codes
Civil Engineering
Concrete/Cement
Construction
Design Engineering
Materials
Professional Engineering
Structural Engineering
Vibration Analysis
---
---
---