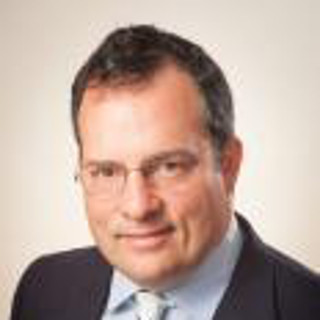 Dr. Anthony Guarino
525 Conway Village Dr.
St. Louis , MO 63141
Office: 314-580-4609
Fax: 314-996-8741
Introduction
Dr. Guarino has been involved in evaluating medical legal issues related to pain management since 2001. He is approached regularly by both plaintiff and defense attorneys across the country to render an opinion. Satisfied clients not only cite his candor and credibility, but also praise his capacity to connect with a jury by explaining complex medical data in layman's terms.
---
---