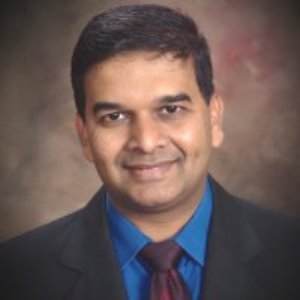 Anish S. Shah, MD, MBBS, QME
Psychiatrist | Researcher | Expert Witness
480 Tesconi Circle, Suite B


Santa Rosa, CA 95401
Introduction
Dr. Anish S. Shah, a graduate of the University of Illinois residency program, served as Medical Director of Napa State Hospital before launching his own psychiatric practice in 2012. In addition to his direct patient care responsibilities, Dr. Shah also conducts scientific research and clinical trials for new medications and treatments. Dr. Shah specializes in mood disorders such as depression and schizophrenia, as well as post traumatic stress disorder (PTSD), anxiety disorders, and traumatic brain injury (TBI) and mental impairment. Additional areas of focus have included transcranial magnetic stimulation (TMS); alcohol and substance use disorders; opioid addiction and medication assisted treatment (MAT); and psychopharmacologic and therapeutic interventions.

Dr. Shah provides consultations, evaluations, and expert witness services in matter such as:
Mental Disability Claims, Personal Injury Evaluation / Emotional Injury, Fitness for Duty, Workplace Violence Risk Assessment, Workers' Compensation, and Medical Malpractice, among others.
---
Areas of Expertise
Addiction Medicine
Brain Injury
Disability
Drug Abuse
Emotional Trauma
Fitness for Duty Evaluation
Post Traumatic Stress Disorder
Psychiatry
Psychopharmacology
---