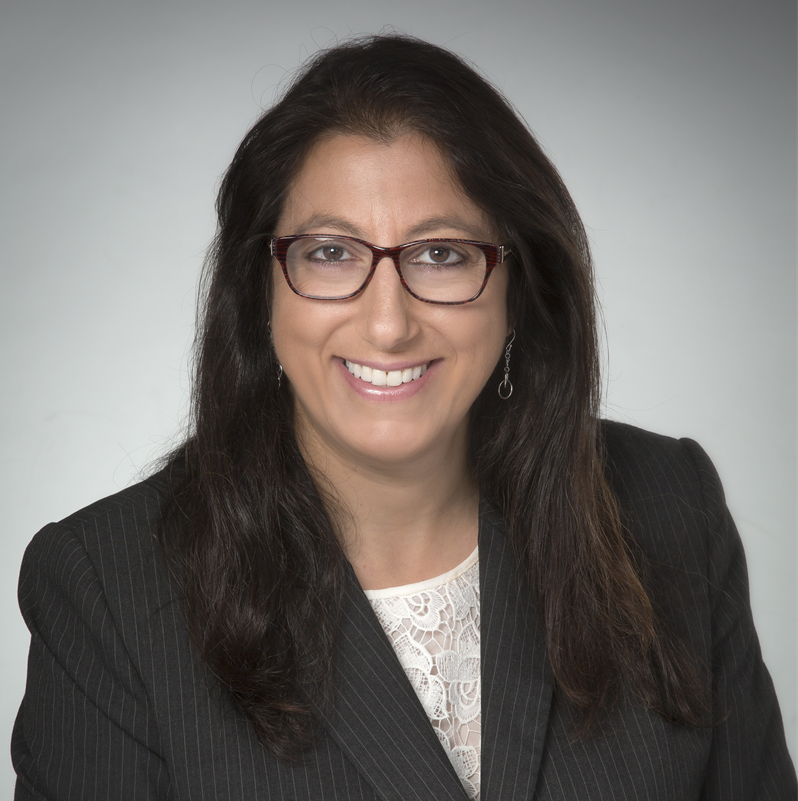 Angela (DiDomenico) Levitan, Ph.D.
ARCCA, Inc.
Introduction
Dr. (DiDomenico) Levitan is a Senior Biomechanist and Certified Professional Ergonomist specializing in the study of human factors, workplace safety, human movement and biomechanics associated with human injury. She applies her expertise to the fields of construction safety, slip/trip/fall accidents, workplace injuries, ladder and scaffolding accidents, OSHA and New York Labor Law regulations and vehicular mishaps.

While at the Liberty Mutual Research Institute for Safety, Dr. (DiDomenico) Levitan completed multiple research projects that examined the mechanisms of balance control and the effect of task and environmental factors.

Dr. (DiDomenico) Levitan also extensive experience related to distracted walking and the assessment of physical and mental workload and effects of dual-tasking on performance. She has published in the areas of workplace safety, postural control, gait analysis, occupational biomechanics, human factors and ergonomics.
---
Areas of Expertise
Accident Reconstruction
Biomechanics
Building Codes
Construction Safety
Ergonomics
Human Factors
Industrial Engineering
Ladders & Scaffolds
Machine Guarding
OSHA
Personal Injury
Slip, Trip & Fall
---
Expert Background
Q:

Please list your professional accreditations, degrees, licenses, and certificates granted:

A:

MS and PhD in Industrial and Systems Engineering, Human Factors Option, Virginia Tech; MS in Mathematics, Virginia Tech; BA in Mathematics, University of Connecticut

Q:

Please list your affiliations or memberships in any professional and/or industry organizations:

A:

MEMBERSHIPS IN PROFESSIONAL SOCIETIES
Member, American Society of Safety Engineers
Member, American Society of Biomechanics (Membership Committee 2008-2011)
Member, Human Factors and Ergonomics Society
Session Chair and Co-chair, Reviewer (2003 – present)
IETG Student Paper Award Judge (2007, 2009)
IETG Newsletter Editor (2004 – 2007)
Member, International Society of Biomechanics
Member, International Society of Posture and Gait Research
Member, IEA Slips, Trips and Falls Committee
Member, Ladder Subgroup for National Fall Prevention Campaign
Member, Fall Prevention Work Group (NIOSH)
Member, Massachusetts Dept. of Public Health Working Group on Falls in Construction (2008-2013)
Corresponding Member, American Industrial Hygiene Association Construction Committee

CERTIFICATIONS AND AWARDS
Certified Professional Ergonomist
OSHA 30-Hour Outreach Training for the Construction Industry Certification
Designated as one of "100 Women Making a Difference in the Safety, Health and Environmental Profession" by
ASSE's Women in Safety Engineering (2011)
National Academies member of the Committee on Review of NIOSH Construction Research Program (invited
July 2007)
---
---
---