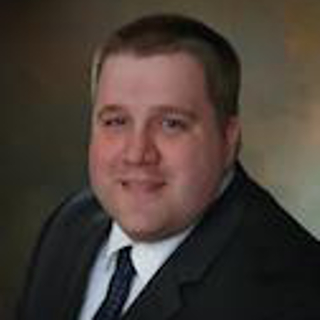 Allen Combs
Combs Forensic Services
Introduction
Allen Combs is the president and chief forensic analyst for Combs Forensic Services, and has over a decade of pro-audio and multimedia experience, and is highly trained and recognized for his ambitious commitment to the field of media forensics.

Allen has completed hundreds of successful audio and video forensic investigations for cases both in the United States and abroad.

Allen began his career in multimedia technology and audio engineering. He spent years in professional sound and video production before expanding his training into forensic analysis and expert testimony. Allen has completed numerous certification programs and is actively engaged in continued education for forensic advancements on a regular basis. Allen is an active member of multiple professional organizations including serving on the executive committee for the American Board of Recorded Evidence.

Allen has consulted as a resource for several media sources including the Discovery Channel, the Boston Herald, and Fox News.
---
---