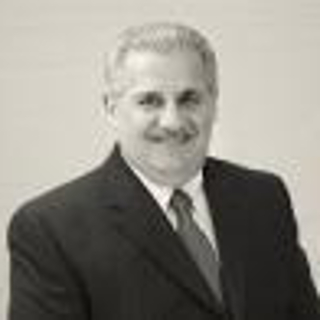 Allan Abbata, P.E.
The Warren Group, Inc.
7805 Saint Andrews Road
Irmo , SC 29063
Introduction
*Available Nationwide*

Senior Consulting Engineer Allan Abbata has more than 40 years of progressive and diversified engineering experience in the civil and structural fields specializing in the building design, building components, and storm water runoff systems. He is a licensed professional engineer in South Carolina, North Carolina, New York, Pennsylvania, Missouri, Texas, Alabama, Georgia, Florida, Michigan, Tennessee and Virginia and holds a Bachelor of Science in Civil Engineering, with a strong emphasis on structures, from Trine University.

Throughout his career, Allan has designed and analyzed structures, supervised engineers, prepared construction documents (drawings and specifications), and provided on-site duties for field supervision and inspection of construction for various building projects. In addition, he has performed project management oversight and had responsibility for overall performance of building contracts while serving as the client's main interface with local, state and federal agencies and municipalities in a variety of engineering capacities.

Allan has an in-depth knowledge and extensive background of many building codes, standards, rules and regulations including the agencies that govern or provide guidance to building designers such as the International Code Council (ICC), International Building Code (IBC), International Residential Code (IRC), Steel Joist Institute (SJI), Occupational Safety and Health Administration (OSHA), UL Standards (UL), Factory Mutual (FM Global), American National Standards Institute (ANSI), American Society of Testing Materials (ASTM), American Institute of Steel Construction (AISC), American Iron and Steel Institute (AISI) and the American Concrete Institute (ACI).
---
Areas of Expertise
Building Codes
Civil Engineering
Concrete/Cement
Construction
Construction Damages
Construction Safety
Construction Site
Design Engineering
Environmental
Environmental Engineering
Failure Analysis
Forensic Engineering
Geology
Geotechnical Engineering
Hydraulic Engineering
Hydrology & Groundwater
Intellectual Property
Materials Engineering
Metal Roofing
OSHA
Parking Lots/Garages
Patents
Products Liability
Professional Engineering
Property & Casualty Insurance
Roofing
Soil
Structural Engineering
Utilities
Water/Sewage Treatment Engineering
Waterproofing
---
---
---