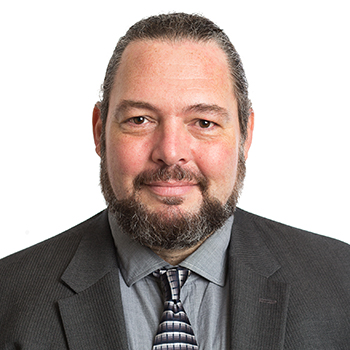 Alfonso A. Abate, NCARB, CDT, LEED AP
Robson Forensic, Inc.
Available Nationwide
Charleston , SC
Introduction
Alfonso Abate, AIA, NCARB, is a licensed architect and premises safety expert. During his 35 year professional career he gained extensive practical experience from initial concept and design, through preparation of drawings and specifications, code review and permitting, and construction administration. Alfonso applies his expertise to technical investigations and expert analysis on construction claims, architectural professional liability, and premises safety aspects of the built environment.

He has worked on projects for a broad range of building type and occupancies, from multi-family housing, hotels, nursing home and assisted living facilities, to municipal buildings, commercial properties, and industrial facilities. Alfonso has provided leadership as project architect, project manager, project superintendent, and construction administrator.

Mr. Abate is a registered architect in multiple states. He is certified by the National Council of Architectural Registration Boards (NCARB) and holds LEED (BD+C) accreditation from the U.S. Green Building Council (USGBC). He is on the Board of Directors for the American Institute of Architects (AIA) Charleston, South Carolina Chapter and a member of the ASTM F13 committee on Pedestrian Walkway Safety and Footwear.
---
Areas of Expertise
Architect Liability
Architecture
Building Codes
Construction
Construction Safety
Lighting & Illumination
Premises Liability
Ramp & Stairs
Scheduling Delay & Analysis
Slip, Trip & Fall
---
---
---