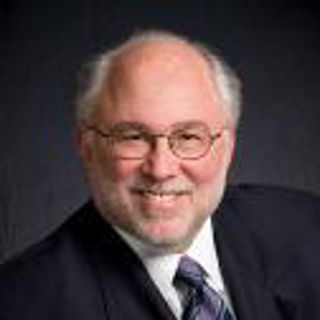 Alan D. Westheimer
Alan D. Westheimer, CPA/CFF, CFE
4544 Post Oak Place Dr., Ste. 320
Houston , TX 77027-3104
Office: 713-623-8911
Fax: 713-623-8914
Introduction
Alan D. Westheimer, CPA/CFF, CFE is a consulting practice focusing on litigation support services as well as practice management consulting for professional firms. Alan D. Westheimer has practiced public accounting for more than 50 years. He is a Certified Public Accountant (CPA) who is Certified in Financial Forensics (CFF). He is also a Certified Fraud Examiner (CFE) and a Chartered Global Management Accountant (CGMA). Moreover, Mr. Westheimer is a former member of the AICPA Forensic and Litigation Services Committee, which oversees this area of practice for the AICPA.

Mr. Westheimer and his associates perform a variety of forensic investigations on behalf of trial attorneys, and he serves as consulting expert as well as testifying expert witness at the trial of complex business and personal disputes involving financial matters. Mr. Westheimer's work is typically focused on economic damages, either calculating them on behalf of plaintiff or assessing the calculations of other experts on behalf of defense.

Much of this work is focused on lost profits issues; however, Mr. Westheimer has served as financial expert in a number of different areas, including matters involving federal and state taxation and GAAP issues; estate and probate matters; family law matters; alter ego matters; accounting records and financial statement reconstructions; claims of fraud in business transactions; insurance agency and agent errors and omissions matters; construction claims; health care industry matters; real estate industry matters; bankruptcy matters; accounting and legal malpractice and CPA, CLU/ChFC, and CFE professional standards of care matters, and other types of disputes requiring long-time business and financial expertise.

Mr. Westheimer also provides advice on business matters to professional firms and business owners and executives to assist them in making decisions.
---
Areas of Expertise
Bankruptcy
Business
Business Interruption
Construction Damages
Finance
Financial Planning
Forensic Accounting
Fraud Investigation
Legal Malpractice
Lost Profits
Scheduling Delay & Analysis
Tax
Trusts & Estates
---