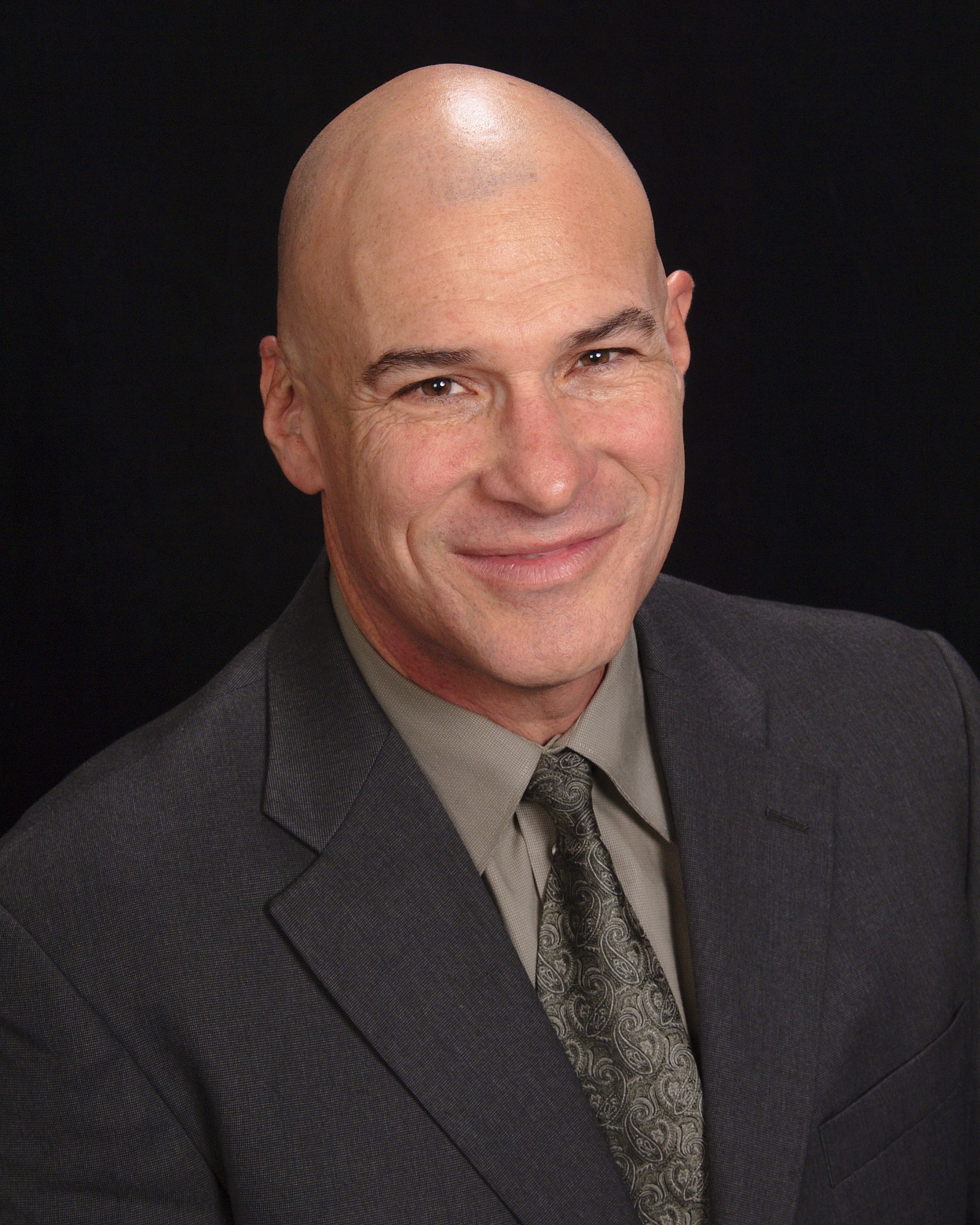 Alan Rose, P.E.
Chemical Tank Failure Expert
Arizona Forensic Engineering Investigations


Oro Valley, AZ 85737
Mobile: 520-907-7474
Office: 520-907-7474
Introduction
Mr. Rose is an industry expert in chemical tank failure analysis, having designed steel and fiberglass chemical tanks in every state in the U.S for over 500 chemical, petroleum, or wastewater plants. He possesses a rich background in design, research, failure analysis, applied material science, expert testimony, and investigative skills. He is an expert in forensic modeling, having performed thousands of computer simulations and stress analyses of chemical tanks. He has lectured at universities and provided continuing education, possessing the ability to explain complex matters in simple terms to students, juries and arbitrators. He combines his 33+ years of experience in design engineering, R&D, field studies, forensic engineering, failure analysis, computer simulation, teaching, and hands-on experience to provide a uniquely qualified expert witness in chemical tank failure claims and litigation.
---
Areas of Expertise
Above Ground Storage Tank (AST)
Chemical Engineering
Oil & Gas
Petroleum Engineering
Water/Sewage Treatment Engineering
---
Expert Background
Q:

Please list your professional accreditations, degrees, licenses, and certificates granted:

A:

P.E. License, AZ, CA

Q:

Please list your affiliations or memberships in any professional and/or industry organizations:

A:

American Society of Mechanical Engineers (ASME), former Vice President, lecturer, AZ ASME
The Materials Information Society (ASM), member, lecturer
Member, ASTM committee on standards development for Stainless and Alloy Steel Tubular Products (A01.10)
Member, ASTM committee on standards development for Copper and Copper Alloys Pipe and Tube (B05.04)
Member, ASTM committee on standards development for Plastic Piping Systems (F17)
Member, Society of Plastics Engineers

Q:

Please list any teaching or speaking experience you have had, including subject matter:

A:

ASME Certified provider of continuing education in Material Science
Diagnosing Material Failures, ASME Certified Class, University of Arizona, 2011
Portable Affordable Failure Analysis, University of Arizona, 2011
Forensic Engineering, University of Arizona, 2011
Fractography, University of Arizona, 2015

Q:

Have any of your accreditations ever been investigated, suspended or removed? (if yes, explain)

A:

No

Q:

On how many occasions have you been retained as an expert?

A:

500+

Q:

For what area(s) of expertise have you been retained as an expert?

A:

Chemical tank failure, Petroleum tank failure, Wastewater treatment tank failure, Fracking tank failure, Storage Tank Failure, Pipe Failure, Pipeline failure

Q:

On how many occasions have you had your deposition taken?

A:

12

Q:

When was the last time you had your deposition taken?

A:

2022

Q:

On how many occasions have you been qualified by a court to give expert testimony?

A:

4

Q:

On how many occasions have you testified as an expert in court or before an arbitrator?

A:

4

Q:

For how many years have you worked with the legal industry as an expert?

A:

33+

Q:

What services do you offer? (E.g.: consulting, testing, reports, site inspections etc.)

A:

Forensic Investigations, Failure Analysis, Expert Testimony

Q:

What is your hourly rate to consult with an attorney?

A:

375

Q:

What is your hourly rate to review documents?

A:

375

Q:

What is your hourly rate to provide deposition testimony?

A:

400

Q:

What is your hourly rate to provide testimony at trial?

A:

375
---
---