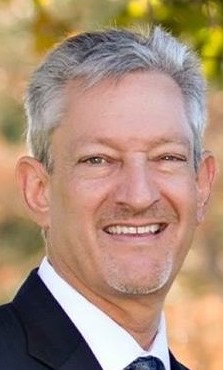 Alan L Nager
Alan L. Nager, MD, MHA
22287 Mulholland Highway


Calabasas, CA 91302
Introduction
Alan L Nager MD, MHA is a well-known, highly experienced and longstanding Expert Witness for Pediatric and Pediatric Emergency Medicine medical malpractice and personal injury cases, for plaintiff and defense, for over 20 years. Past cases include pediatrics, trauma, critical care, pediatric subspecialty diseases and child abuse. His work generally, is focused on hospital based emergency medicine cases, office based practices, theme park injuries, and commercial/industrial injuries. Dr. Nager is well regarded nationally and has been qualified in the federal courts. Dr. Nager is direct, honest, passionate, influential and articulate. Attorneys have described him as, "the best expert I have ever seen."

Dr. Nager is the Director of Emergency and Transport Medicine at Children's Hospital Los Angeles. He is Professor of Clinical Pediatrics at Keck School of Medicine at the University of Southern California (USC.) In addition, Dr. Nager has a Master of Health Administration from USC and a Certificate in Alternative Dispute Resolution (Mediation) from Pepperdine University School of Law. He graduated from the University of Minnesota Medical School, Children's Hospital Los Angeles Pediatric Residency and Pittsburgh Children's Hospital Pediatric Emergency Medicine Fellowship.

Dr. Nager has lectured extensively on a variety of Emergency Medicine topics, has appeared numerous times in media, and published extensively on topics including dehydration, trauma, mental health, disaster preparedness, and conflict resolution. Dr. Nager has published several poems and has written two children's books.
---
Areas of Expertise
Emergency Medical Services
Emergency Medicine
Hospital & Medical Ethics
Hospital Administration
Medical Malpractice
Medical Staffing
Pediatrics
Shaken Baby Syndrome
---
---
---