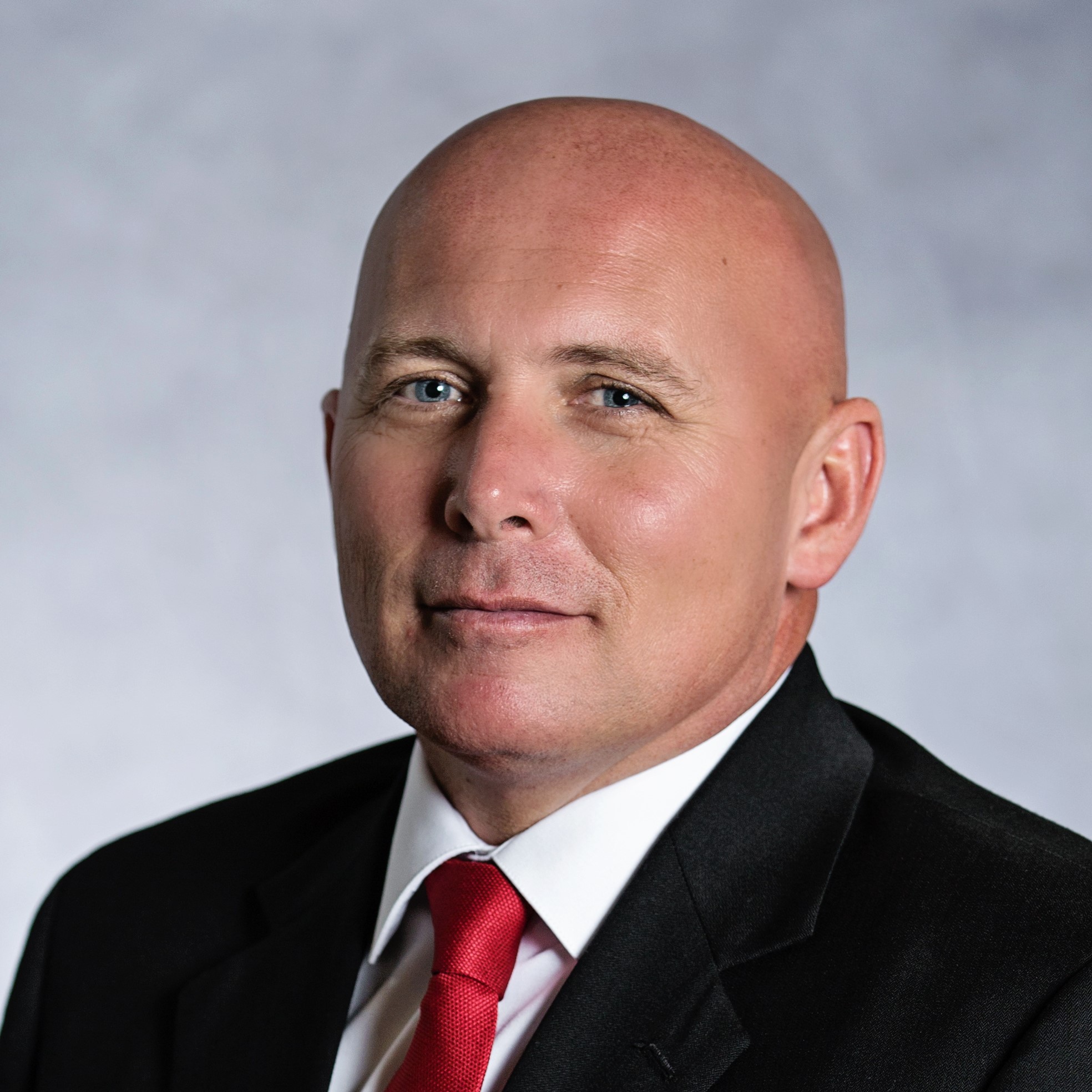 Al Duncan II, ACTAR
The Warren Group, Inc.
7805 St. Andrews Road
Irmo , SC 29063
Introduction
Location: South Carolina

Available Nationwide for:

Crash Data Retrieval
Forensic Mapping Technology
Motorcycle Collision Reconstruction
Vehicle Collision Reconstruction

Aaron (Al) Duncan II, ACTAR, is a vehicle collision reconstructionist with Warren. Prior to joining Warren, he worked for 23 years as a South Carolina Highway Patrol Trooper to include 10 years as a Multi-Disciplinary Accident Investigation Team (M.A.I.T.) member. Al is accredited as a Traffic Accident Reconstructionist by The Accreditation Commission for Traffic Accident Reconstruction. He investigated in excess of 1000 vehicle accidents and incidents, as a trooper. Then, as a member of M.A.I.T. for 10 years, he was involved in over 1000 detailed investigations and collision reconstructions. Al has testified multiple times in state courts and he has been court qualified as an expert in accident investigation and collision reconstruction.

Al's work expertise focuses on investigating and reconstructing vehicle collisions involving single and multi-vehicles, animals, pedestrians, motorcycles, heavy trucks, and commercial vehicles. He is also a skilled user of forensic mapping technology and computerized collision diagramming software for collision scene analysis. Al is experienced in the data download and analysis of airbag black boxes (Crash Data Retrieval Units) in automobiles, pickup trucks, and SUVs.

Al is a member of the South Carolina Association of Reconstruction Specialists (SCARS), the International Association of Accident Reconstruction Specialists (IAARS), and the Blue Knights International Motorcycle Group. He holds a Bachelor of Science Degree in Political Science from Lander University in Greenwood, South Carolina and completed the Law Enforcement Basic Program at the South Carolina Criminal Justice Academy in Columbia, South Carolina.
---
Areas of Expertise
Accident Reconstruction
Automotive
Bicycle
Black Box/Data Recorder
Bus & Truck Safety/Accident
Motorcycles
---
---
---