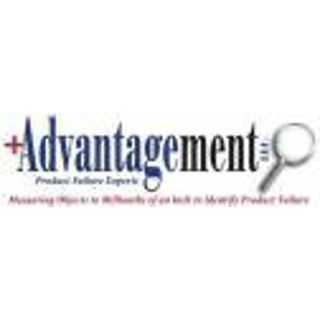 Advantagement, LLC
Bill Greene
PO Box 30325
Palm Beach Gardens , FL 33420
Introduction
Product Failure Forensic Investigation -
3D scanning and inspection, metallurgical analysis, and mechanical engineering evaluations:
• Product failure analysis to identify root cause, often including manufacturing processes and service usage investigation.
• Analysis of product manufactured quality conformance or non-conformance to design documentation and specifications.
• Comparison of product performance to exemplar product, design documents and product specifications, including nominal and tolerance measurement, and intended vs. experienced use.
Highly visual engineering reports explaining scientific conclusions.
Expert witness testimony.
---
Areas of Expertise
Failure Analysis
Materials
Mechanical Engineering
Metallurgy
Products Liability
---