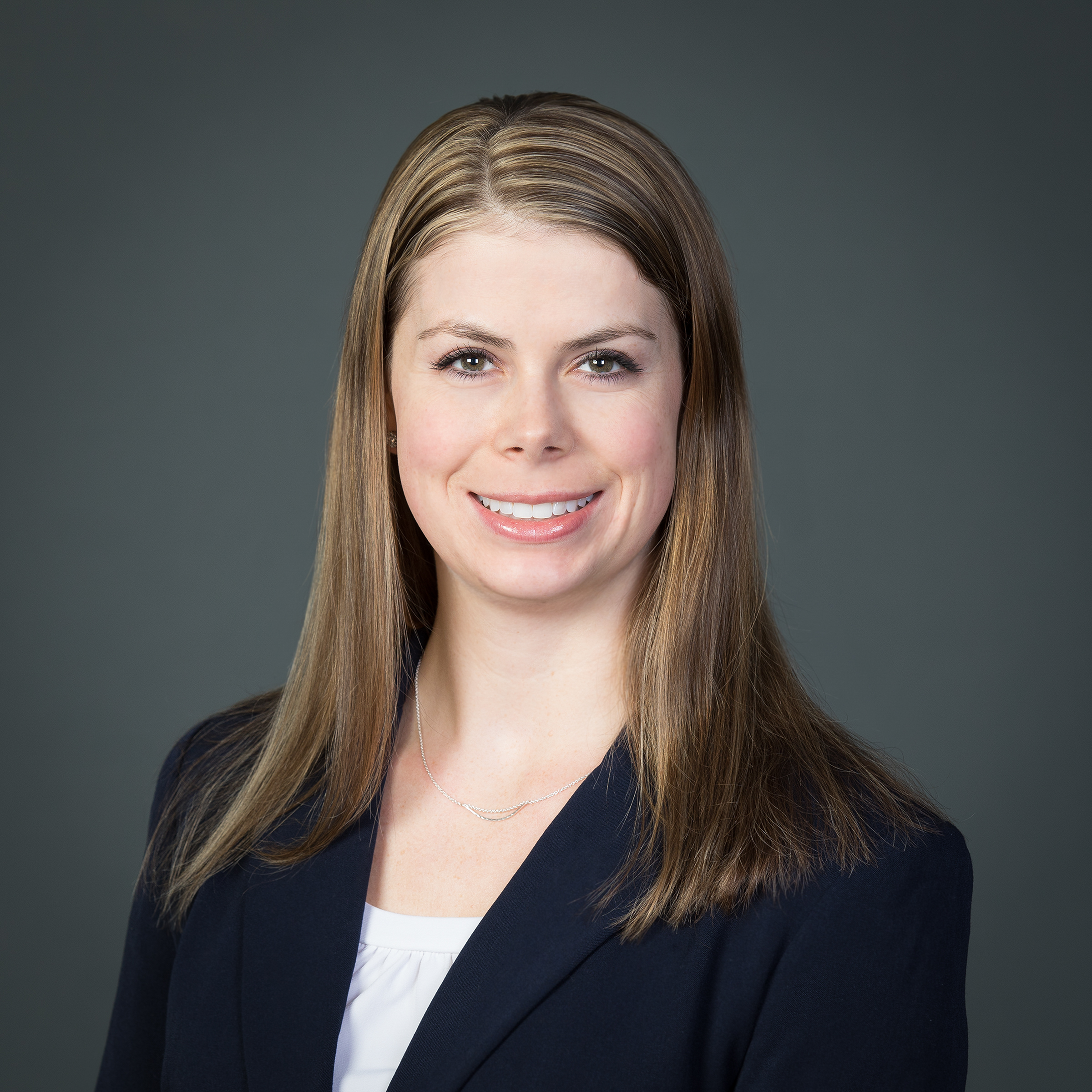 Dr. Adrienne Saxton
154 E. Aurora Rd. PMB #139
Northfield , OH 44067
Introduction
Fellowship trained, rigorous testimony training/ experience, completed well over 100 forensic psychiatric evaluations, responsive, reasonable fees.

Dr. Adrienne Saxton is a forensic psychiatrist based in Cleveland, Ohio. She graduated medical school with high distinction. During her medical training, she was inducted into the Alpha Omega Alpha Honor Society. This honor is reserved for those with high academic standing as well as firm ethics, professionalism, leadership qualities, and dedication to service.

Dr. Saxton completed a four-year residency in psychiatry. During her senior year of residency at the University of Michigan, she served as chief resident of outpatient services. After Residency, Dr. Saxton went on to complete a fellowship in forensic psychiatry at Case Western Reserve University. Her fellowship program director was Dr. Phillip Resnick, a world-renowned expert in the field of forensic psychiatry.

Dr. Saxton's rigorous fellowship training included education on performing a variety of evaluations, detecting feigned or exaggerated mental illness, writing detailed forensic reports, and giving effective court testimony. As a fellow, Dr. Saxton took a course on mental health law at CWRU Law School and participated in a seminar on Landmark Mental Health Law Cases. She performed evaluations for a criminal court psychiatric clinic, juvenile court psychiatric clinic, mentally disordered offenders program, and a forensic state hospital. She also participated in the analysis of several medical malpractice cases. Dr. Saxton performed approximately 100+ forensic evaluations during fellowship and testified in court several times. Fellows also participated in many mock trials designed to provide exposure to challenging cross-examination.

After fellowship, Dr. Saxton became an Assistant Professor of Psychiatry at Case Western Reserve University.
---
Areas of Expertise
Addiction Medicine
Alcohol
Community Mental Health
Drug Abuse
Emotional Trauma
Independent Medical Examinations
Medical Malpractice
Psychiatry
Psychology
Undue Influence
---
---
---