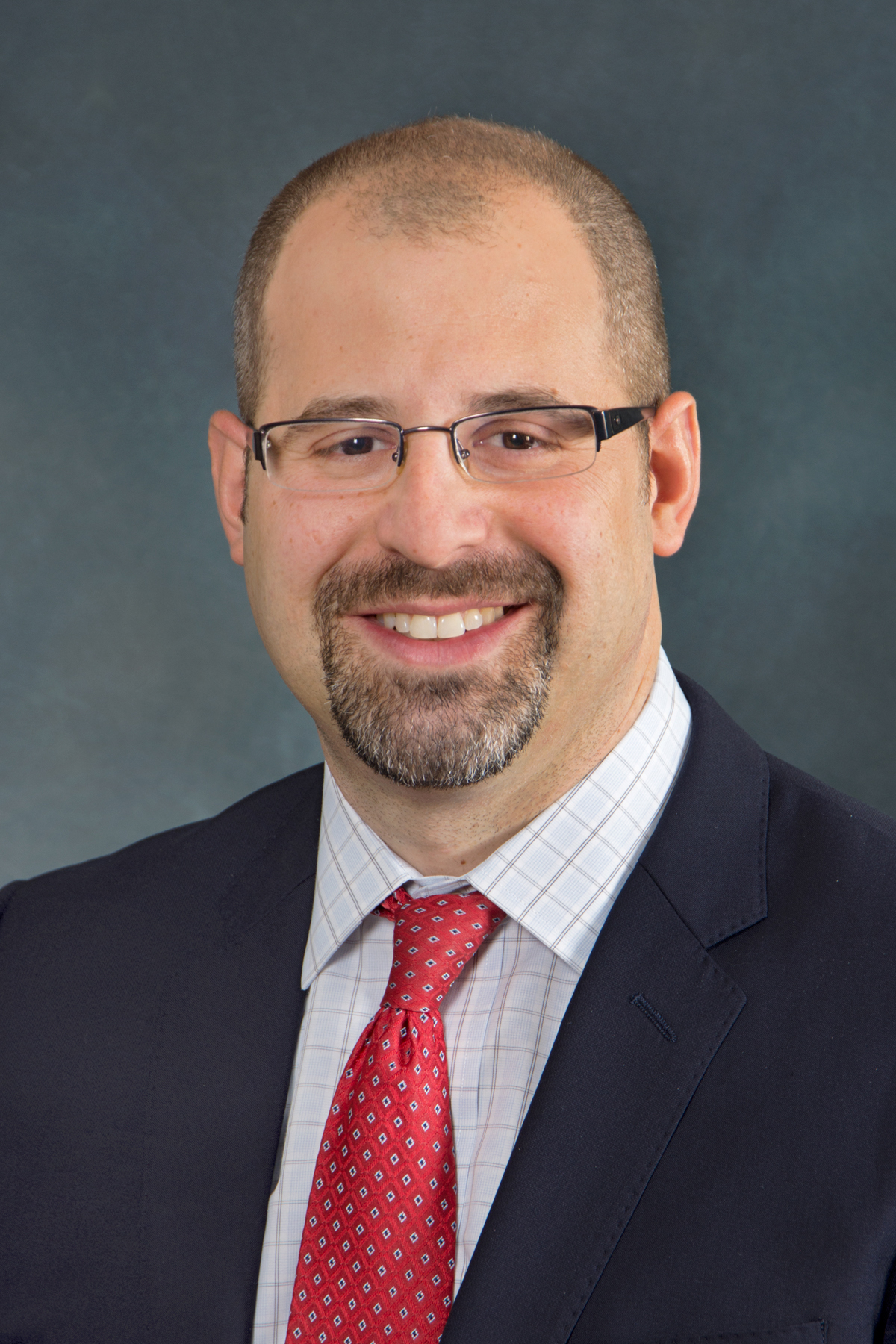 Dr. Adam J Carinci MD, MBA.
University of Rochester School of Medicine and Dentistry
601 Elmwood Ave, Box 604


Rochester, NY 14642
Mobile: 845-797-2305
Office: 845-797-2305
Introduction
Pain management thought leader.

Chief of Pain Medicine at University of Rochester Medical Center.

University of Rochester Faculty. Former Harvard Faculty.

Johns Hopkins and Harvard trained.

Winner of multiple awards for clinical excellence.

Well-published. Significant teaching experience.

Experienced expert witness at both deposition and trial. Broad variety of expert witness experience including medical malpractice, personal injury, overdose, and opioid fraud and abuse matters. Has performed over 500 independent medical examinations.

Expertise: Complex Regional Pain Syndrome, CRPS, Reflex Sympathetic Dystrophy, RSD, Nerve Injury, Nerve Pain, Failed Back, Workers Compensation, Epidural Injections, Epidural Hematoma, Pain Medicine, Interventional Pain Management, Opioids, Opioid Abuse, Opioid Overdose, Opioid Addiction, Fraud and Abuse, Fibromyalgia, Chronic Pain, Spinal Cord Injury, Independent Medical Examinations, IME.
---
Areas of Expertise
Anesthesiology
Drug Abuse
Independent Medical Examinations
Medical Devices
Medical Malpractice
Pain Management
Wrongful Death
---
Expert Background
Q:

Please list your professional accreditations, degrees, licenses, and certificates granted:

A:

Education: B.S., Summa Cum Laude, Pace University; M.D., Johns Hopkins School of Medicine;
Residency: Anesthesiology, Johns Hopkins Hospital;
Fellowship: Pain Medicine, MGH / Harvard Medical School
Medical License: NY, MA
Board Certifications: 1. Anesthesiology, 2. Pain Medicine

Q:

Please list your affiliations or memberships in any professional and/or industry organizations:

A:

American Pain Society, American Society of Regional Anesthesia and Pain Medicine, American Society of Anesthesiologits.

Q:

Have any of your accreditations ever been investigated, suspended or removed? (if yes, explain)

A:

No

Q:

On how many occasions have you been retained as an expert?

A:

100+

Q:

For what area(s) of expertise have you been retained as an expert?

A:

Complex Regional Pain Syndrome, CRPS, Reflex Sympathetic Dystrophy, RSD, Nerve Injury, Nerve Pain, Failed Back, Workers Compensation, Epidural Injections, Epidural Hematoma, Pain Medicine, Interventional Pain Management, Opioids, Opioid Abuse, Opioid Overdose, Opioid Addiction, Fraud and Abuse, Fibromyalgia, Chronic Pain, Spinal Cord Injury, Independent Medical Examinations, IME.

Q:

In what percentage of your cases were you retained by the plaintiff?

A:

35

Q:

In what percentage of your cases were you retained by the defendant?

A:

65

Q:

On how many occasions have you had your deposition taken?

A:

55

Q:

When was the last time you had your deposition taken?

A:

2022

Q:

On how many occasions have you been qualified by a court to give expert testimony?

A:

11

Q:

On how many occasions have you testified as an expert in court or before an arbitrator?

A:

4

Q:

For how many years have you worked with the legal industry as an expert?

A:

15

Q:

What services do you offer? (E.g.: consulting, testing, reports, site inspections etc.)

A:

Partial permanent impairment (PPI) ratings, independent medical examinations (IME), record reviews, narrative reports, depositions, testimony under oath, trial appearance, standard of care opinions, case merit, medical necessity standards, litigation support.

Dr. Carinci's forensic experience includes medical malpractice, CRPS litigation, criminal matters, personal injury, pain and suffering, opioid overdose, DEA fraud and abuse cases. In his capacity as a forensic expert witness, Dr. Carinci prepares written reports, creates detailed visual aids to explain his expert opinion, and provides expert testimony under oath before the court using research and scientific literature combined with his personal education, training and experience.

Q:

What is your hourly rate to consult with an attorney?

A:

Per Fee Schedule

Q:

What is your hourly rate to review documents?

A:

Per Fee Schedule

Q:

What is your hourly rate to provide deposition testimony?

A:

Per Fee Schedule

Q:

What is your hourly rate to provide testimony at trial?

A:

Per Fee Schedule

Q:

Please list any fees other than those stated above (E.g.: travel expenses, copy fees, etc.)

A:

Per Fee Schedule
---